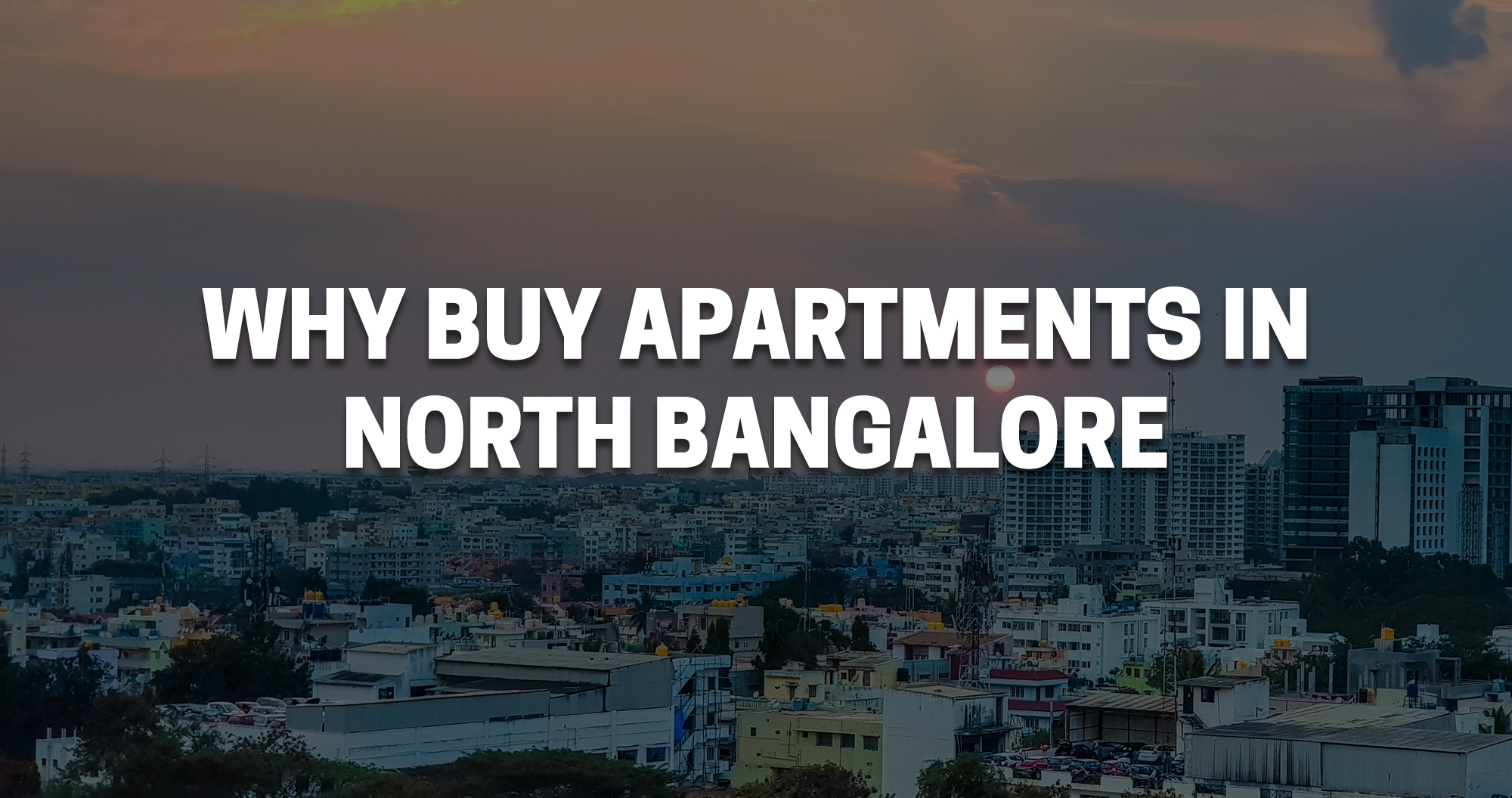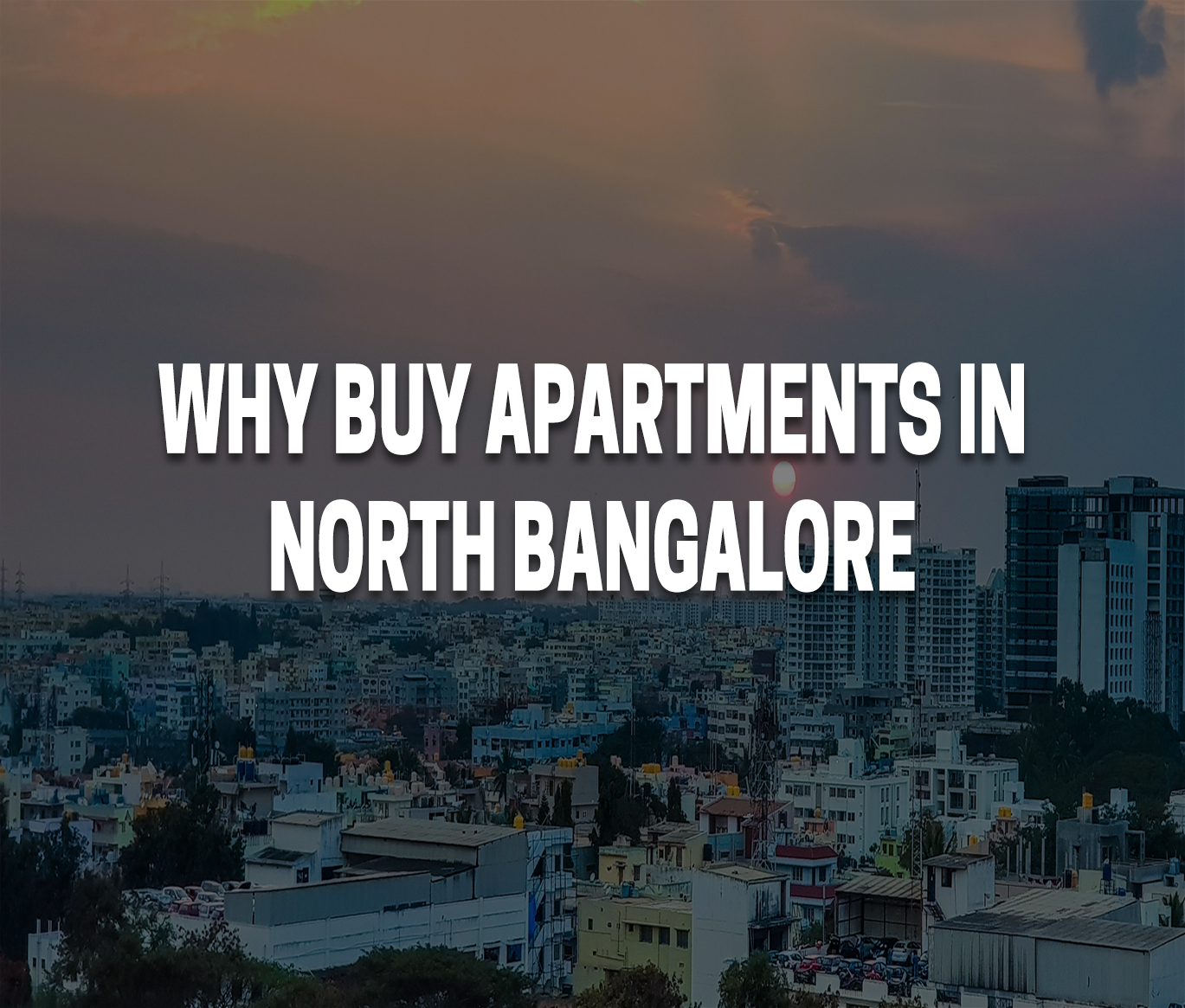 Why buy apartments in North Bangalore
Known as the Silicon Valley of India, Bangalore is one of the country's most rapidly growing cities. In the past few decades, there has been a lot of excitement surrounding Bangalore's real estate market. The northern part of Bangalore, in particular, has become one of the most attractive places for real estate investment.
Due to a variety of factors, North Bangalore has a thriving real estate industry. There are numerous job opportunities, strong connectivity, and luxurious housing projects transforming the land spaces of North Bangalore like Pride Pegasus. If you are a person who is employed in North Bangalore, apartments in Hennur Road and other parts of the region are the best investment options for you. If you are seeking an investment option that will also give you a great home, apartments in North Bangalore is your best option.
Given below are some of the reasons why you should buy apartments in North Bangalore.
World-class connectivity
Residents in North Bangalore profit from the ease of commuting. It has great connectivity when it comes to the road, and it is situated close to the airport. The residents in the region need not leave hours early before their flight and can easily fly anywhere in the world in a matter of some time. If you are living in North Bangalore the Tumkur Road or the Outer Ring Road will provide seamless transportation to your location.
Moreover, the Bangalore Metro Line connects residents to the rest of the city, making life easier for them. Living in a premium apartment like Pride Pegasus in North Bangalore, the resident can rely on the great connectivity while planning their day. And the great connectivity makes Pride Pegasus apartments on Hennur Main Road a suitable place to dwell. Bellary Road, one of the prominent roads in North Bangalore which has six lanes, is a popular transportation route in the region. When it comes to public transport facilities BMTC (Bangalore Metropolitan Transport Corporation) is in service all the time and let us not forget the rickshaws and cab facilities.
Developments and surging infrastructure
Can you think of anything better than having your office close to your home? We cannot. The city's main attraction is the leading IT companies located in the vicinity of the residential spaces. One of the best builders in Bangalore Pride Group has strategically located Pride Pegasus, its apartment in Hennur Main Road just a few minutes drive from the commercial spaces.
There are various companies and IT centers conveniently located in North Bangalore near the Central Business District. As a result, buying real estate in North Bangalore gives you access to the best IT parks in the city, such as Manyata Tech Park and Ecopolis.
Infosys, Nokia, Target, Cognizant, ANZ, L&T, and Wipro are some of the major corporations with offices in North Bangalore. As a result of the presence of these companies, there are abundant job opportunities in Bangalore North. Most of the real estate properties in Northern Bangalore benefit from their location at the hub of the city's business activity.
Another factor that makes North Bangalore an ideal place to buy apartments is the wide range of schools, hotels, and hospitals present in this area. Leading educational institutes like the Delhi Public School, New Horizon International School, Bangalore International School, Bangalore Group of Institutes, and Presidency College are located in Northern Bangalore. When it comes to hospitals, the renowned Columbia Asia and Aster offer medical support to the residents of the area.
Premium residential projects
Typically, most homebuyers strive to find a home that meets both their needs and their budget. But if you are looking for apartments in North Bangalore, this is not an issue. North Bangalore boasts a lot of affordable housing alternatives in comparison to the rest of the city.
Newest developments such as Pride Pegasus by Pride Group, offer their owners to experience luxury in a maximized space. These apartments in North Bangalore reflect elegance and comfortable living. Due to this, it makes for an excellent place to invest in real estate. The apartment is built on the concept of maximized living. Pride Pegasus apartments in Hennur Main Road have spacious homes that will elevate your living. The apartment comes with premium amenities that will fill your life with happiness and comfort. Premium amenities like gym, children's Play area, Rock Climbing, Senior Citizen Plazza, Snooker Landscape & Hardscape, Clubhouse, and Swimming Pool are made available at Pride Pegasus.
Another important factor when it comes to Bangalore North is that it is an unexplored gem of Bangalore in the real estate market. Investment-worthy apartment in North Bangalore, Pride Pegasus can offer a living that will resonate graduer.
Get ready to make an investment worth your lifetime in North Bangalore today, and spend your life in happiness.