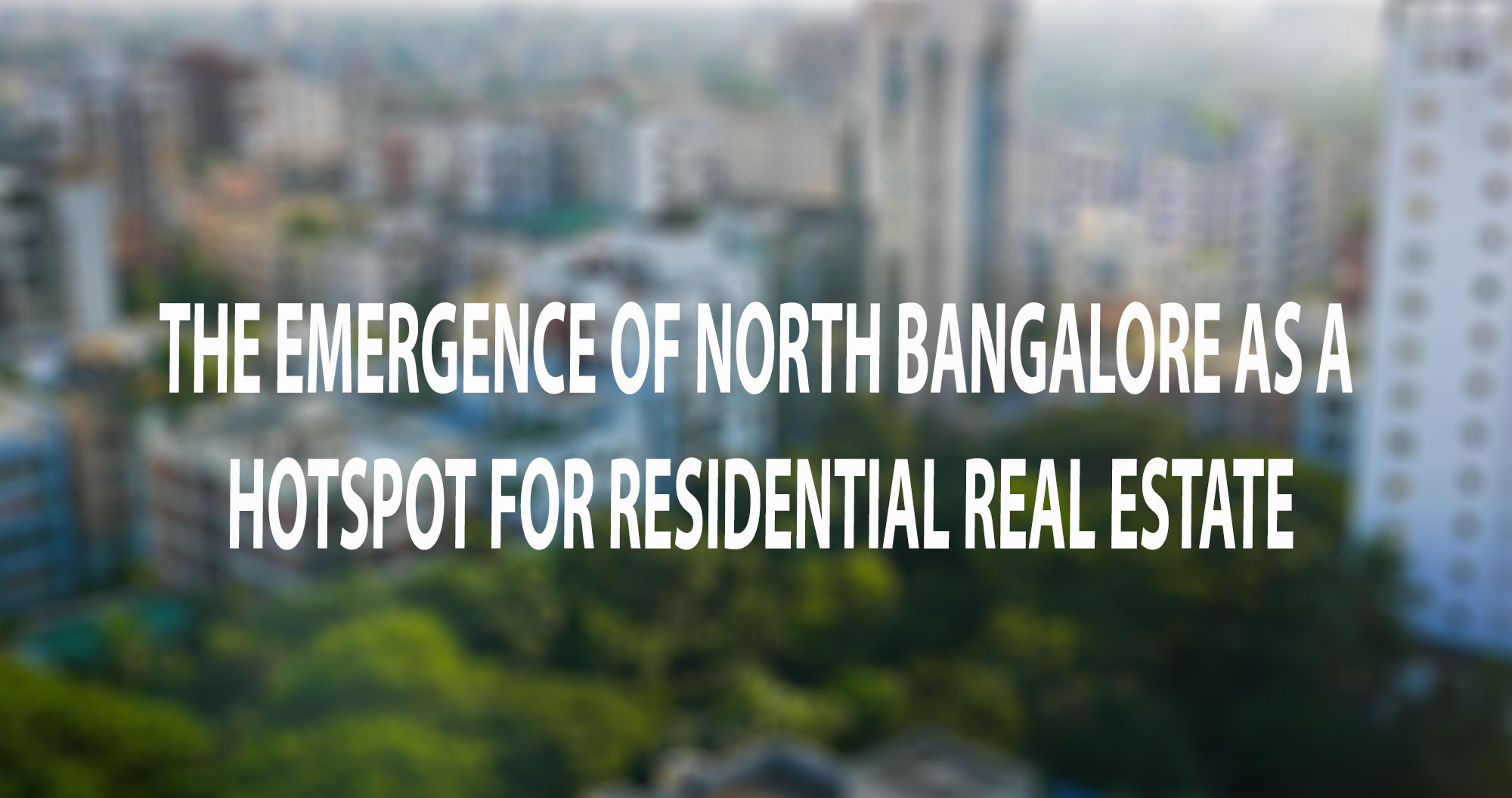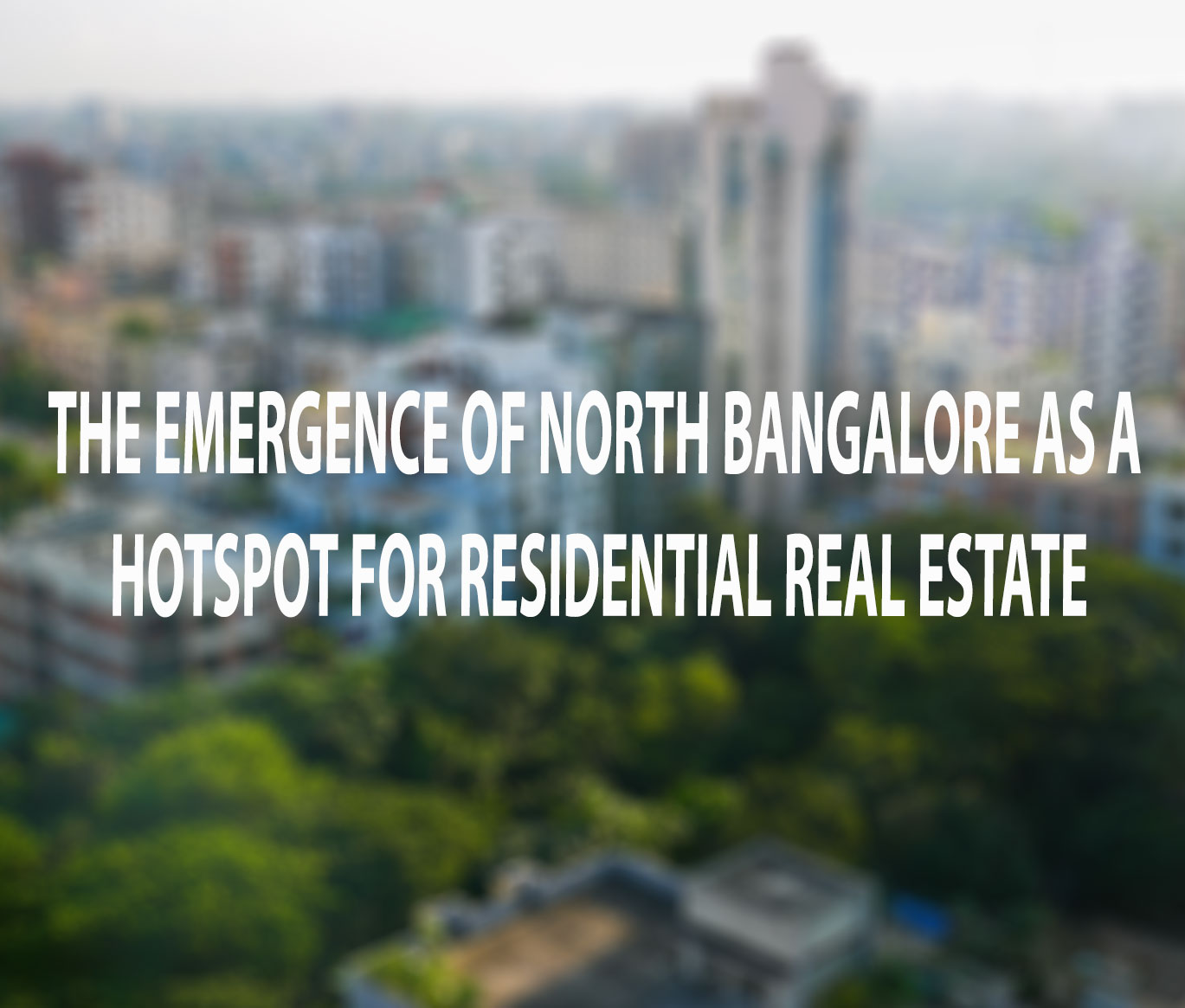 The Emergence of North Bangalore as a Hotspot for Residential Real Estate
Over the last few years, North Bangalore has emerged as a hotspot for residential real estate. The area was once considered a remote suburb of Bangalore, but with the development of infrastructure and an increase in job opportunities, it has become a desirable location for homebuyers. And some of the best builders in Bangalore now offer premium apartments in North Bangalore.
Let us look at the reasons North Bangalore becomes a thriving residential real estate space.
Proximity to the Airport: One of the key reasons why North Bangalore has become a popular destination for homebuyers is its proximity to the Kempegowda International Airport. Living in apartments in North Bangalore means you are living close to the airport. Apartments in Hennur Main Road, North Bangalore are just a few minutes away from the airport, making it an ideal location for those who travel frequently.
Connectivity: Another factor contributing to the growth of residential properties like apartments in North Bangalore is its excellent connectivity. The area is well-connected to other parts of the city via an extensive network of roads and public transport. The upcoming Metro rail project will further enhance connectivity and make it easier for residents to commute to different parts of the city. Apartments on Hennur Main Road and Thanisandra Main Road are in proximity to the highway. It is also well connected to various other parts of the city.
IT Hub: North Bangalore is home to many IT parks and SEZs, making it a preferred location for professionals working in the IT industry. The presence of companies like IBM, Wipro, and Cognizant has created a demand for residential properties in the area. Apartments near Manyata Tech Park are one of the most opted apartments in North Bangalore. Living in such apartments, you live close to your work as well as your home. There are various MNCs and national companies in Manyata Tech Park. \
Educational Institutions: North Bangalore is also home to some of the best educational institutions in the city. This has led to an increase in demand for residential properties from families who want to provide their children with the best education. Various schools and colleges are located close to the apartments on Thanisandra Main Road.
Infrastructure Development: The government has undertaken several infrastructure development projects in North Bangalore, including the development of the Aerospace Park and the Information Technology Investment Region (ITIR). These projects have not only created job opportunities but also contributed to the growth of the real estate market in the area. The meticulous roadways in the region are also a great highlight.
Availability of residential properties: There are myriad options of residential properties in North Bangalore from which a buyer can choose from. If you are looking for spacious apartments near Manyata Tech Park, one of the best builders in Bangalore, Pride Group's Pride Pegasus will be the best option for you. Themed on maximized living, Pride Pegasus apartments in North Bangalore are all about space and convenient living.
Serene Environment: North Bangalore is known for its serene environment, with many areas surrounded by lush greenery. This has made it an attractive option for those who want to live away from the hustle and bustle of the city yet close to the city.
The emergence of North Bangalore as a hotspot for residential real estate can be attributed to a combination of factors, including its proximity to the airport, excellent connectivity, the presence of IT parks and SEZs, the availability of land, and infrastructure development. With the continued growth of the area, we can expect to see further development of the real estate market in North Bangalore.
A buyer can choose from various living options in North Bangalore. Most of the apartments in North Bangalore flaunt contemporary designs promising a great living. If you are a person working in Manyata Tech Park, you can opt for apartments near Manyata Tech Park or apartments on Thanisandra Main Road.
Ready to move to the best real estate locale in Bangalore?