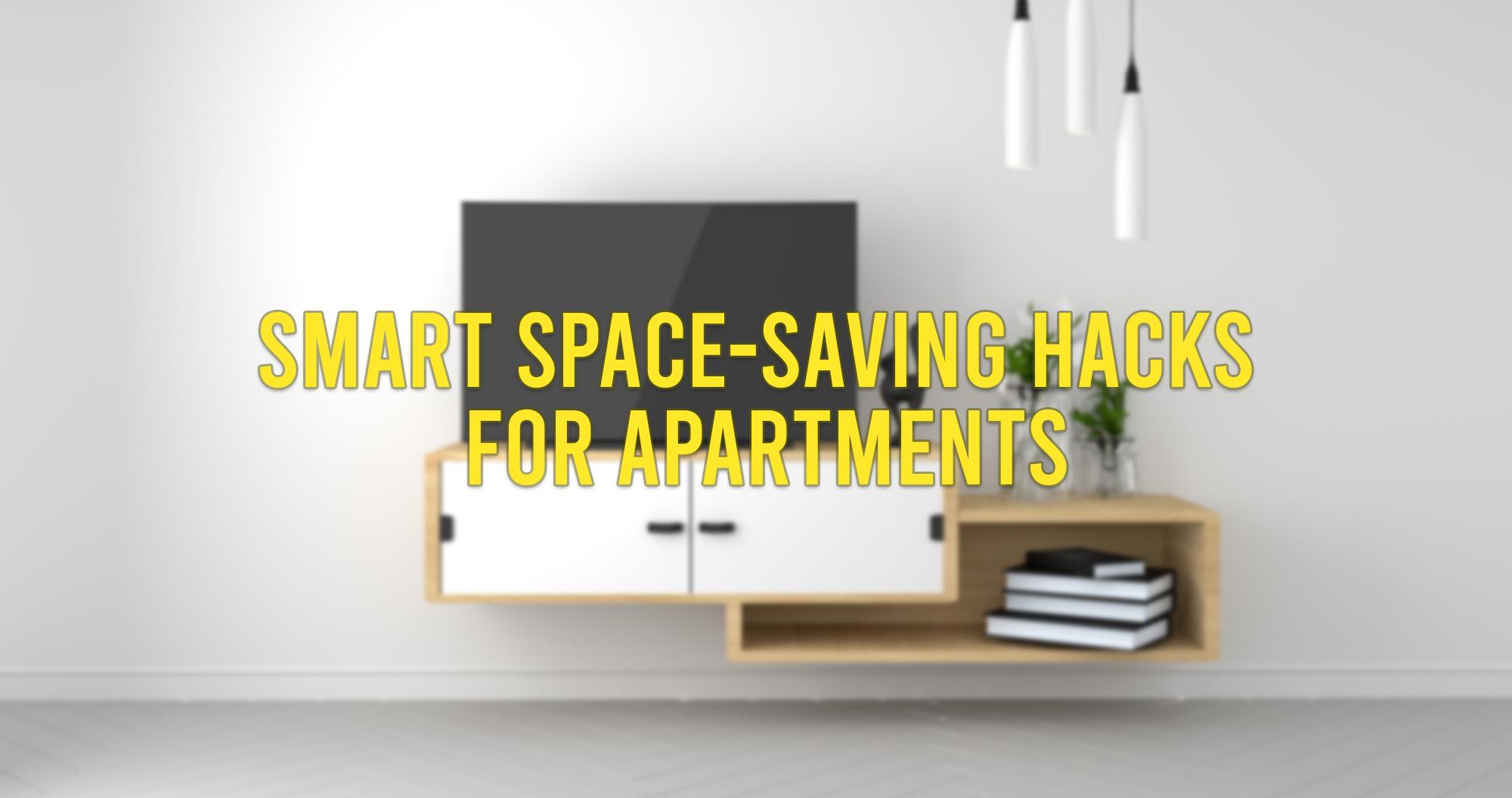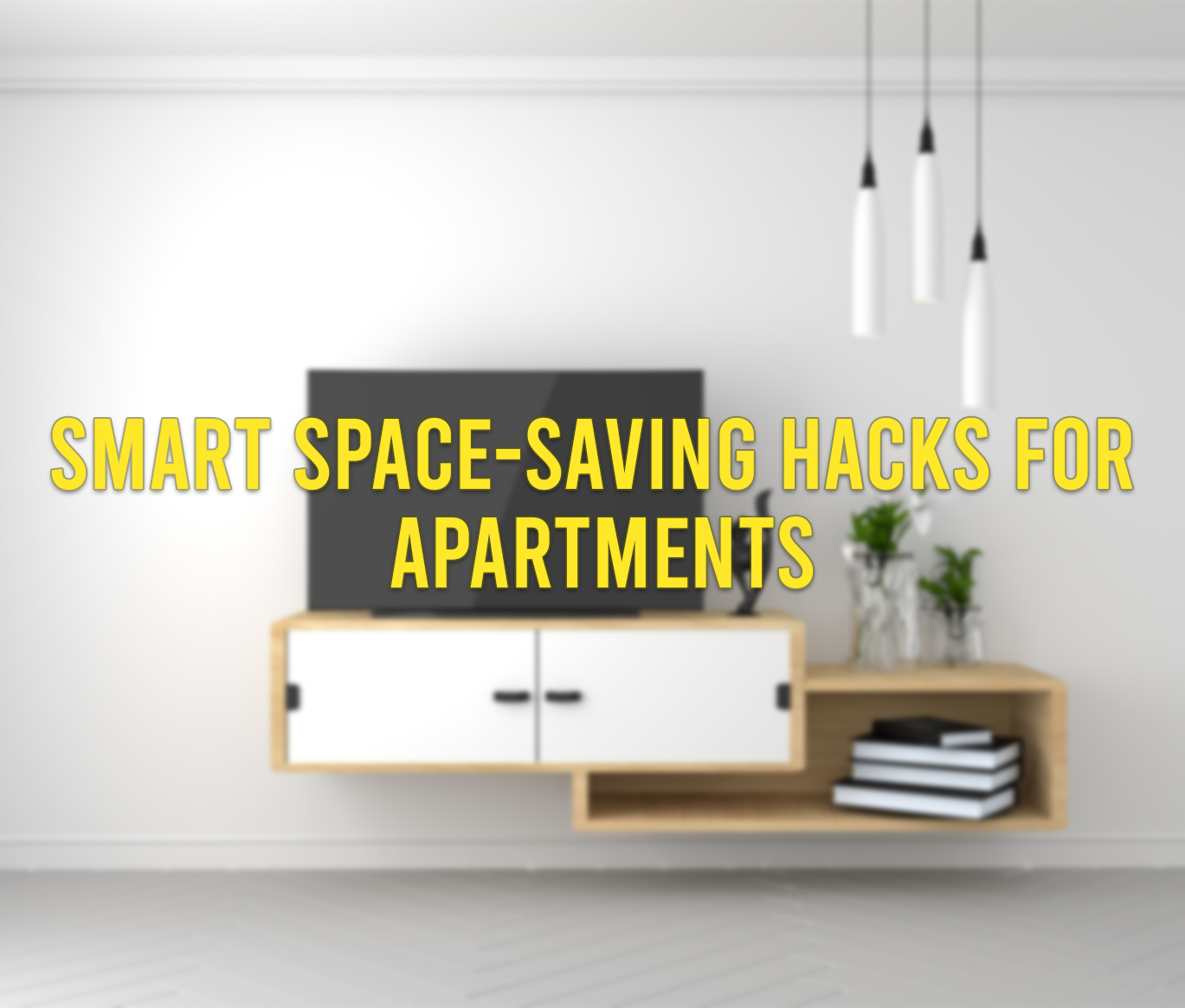 Smart Space-saving Hacks for apartments
Buying a plot to build your dream home one of the most desired events in a person's life. And finding the perfect apartment, villa, and plot in Bangalore is not a hectic job. Thanks to leading builders like Pride Group offering great living spaces nestled in the green surrounding. Once you finish your purchase, the next thing of importance is how you go about the interior. And when it comes to a plot, the plan of the house also matters.
You will have your décor dreams and customizing it is the right option for you if you want to do it according to your choice. And even if you have a 1 BHK apartment or a 2BHK apartment with less space, you can design it uniquely to make it look spacious. There are various innovative gadgets and furniture that make space management easier. Pride Group apartments in Bangalore are built in such a way that they can accommodate smart designs and can be furnished elegantly in them. You can make use of multi-purpose furniture, wardrobe doors that are also dressing mirrors, and beds that fold away to make seating or a study area. Get ready to embrace innovation and strategically use the space you have.
Given below are some of the things that will help you save space.
Get a space-efficient Kitchen
Clever shelving ideas are your savior when it comes to a great kitchen. The most important thing is that the whole available space should be used to build shelves. It gives you convenient and organized living. The space above your fridge, stove, the inside of cabinet doors, all of these can be intelligently utilized. Hidden shelves and pull-outs can come in handy while providing a lot of space for your convenience.
A countertop that also acts as a dining table will save too much space that will be needed for a different dining room. If you have an apartment in Bangalore with a spacious dining room, you can include extendable dining tables that can accommodate several people to ones that can be folded away when not in use. In other cases, various tables are designed to accommodate chairs and seats leaving empty room around them. For a small dining room, a round table with four chairs will make an intelligent solution.
Innovative use of challenging spaces
Some of the spaces at your home leave you thinking, how can we make use of this space. One such space is under the stairs. And it can be converted into a place for storage. If this space at your home can accommodate your television or gaming system, it can be transformed into an entertainment area for the family or children. You can also mount wall cabinets that move along with the stairs, and their size and shape adapt depending on the available space that can be used for storing your valuables.
Some of the corners at your home will just be left out useless. These empty spaces can also be upgraded with storage systems.
For Bedroom
There are various space-saving hacks when it comes to the bedroom. The use of two in one bed can help you save space when you are not using the bed. So, during the daytime, you can fold to and use it as a seater. Wardrobes inside the rooms also consume a lot of space. And sliding door wardrobes came as a boon for those bedrooms that cannot enjoy the luxury of swinging doors.
Want to make your bedrooms look big? The use of mirrored and lacquered surfaces on the wardrobe door will reflect backlight and make your bedroom look big. Another storage solution for the bedroom is to make use of beds that comes with pull-outs where you can store the essentials.
Smooth and smart integration
Have a great plot and want to use maximum space to make your dream home look spacious? The walls and partitions occupy floor space and come as a hindrance to the layout. Instead of giving your house a cluttered look, distinguish the spaces without walls. You can hire designers who will smartly design individual spaces in a common area, partitioning the space with color schemes and furniture placement. The living room and dining room can be blended well. You would have seen a lot of houses with living and dining rooms without wall partitions.
Time for a Mini Home Office
Do not have a dedicated office space at your home and in need of one? A nook of your room will work great as personal office space for you. Use a table that can be retracted or folded when not in use. You can also opt to invest in organizers for better cable management. You can also make use of zip ties, office clips, and even rubber bands to ensure that all your wires and cables are placed in an organized way.
There are various apartments, villas, and plots in Bangalore that are spacious and will make a great home for you and your family. Pride Group, one of the leading builders in Bangalore has given importance to space in all their projects. They have numerous properties for sale across the city that are spacious enough to provide you a great living. Through their 20-year journey in the real estate market, the builder has set up spacious 2, 3, and 4 BHK houses that will cater to the needs of the potential buyers. The house designs are bold and contemporary, which gives you all the freedom to explore décor ideas of your choice.
Pride Crosswinds 4 BHK villas come with a saleable area of 2826-5314 SQ. FT, making it spacious. And if you want to make your home space-friendly you can make use of some of the hacks. If you are looking for plots in Bangalore where you can build the home of your choice, Pride Group has some great plots filled with greenery for you. Pride Meadows, Pride Crosswind villa plots are some of the best plots by Pride Group. If you do not want to miss out on your required plan you can opt for a plot and if you are fine with any type of home, you can opt for villas or apartments. Want to take a closer look at your favorite Pride apartments in Bangalore? Explore all the projects by Pride Group through the 360-degree virtual reality option on our website.