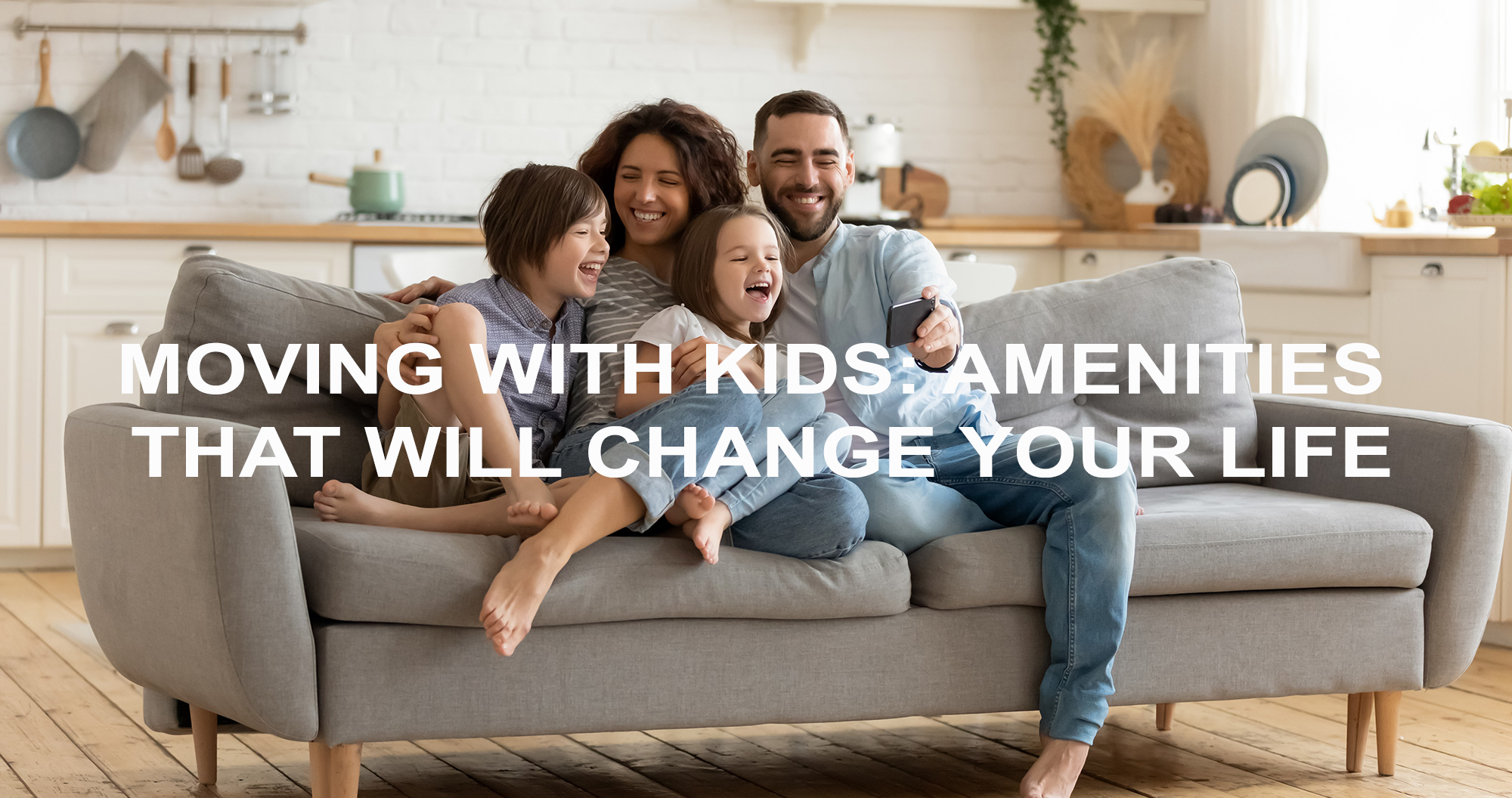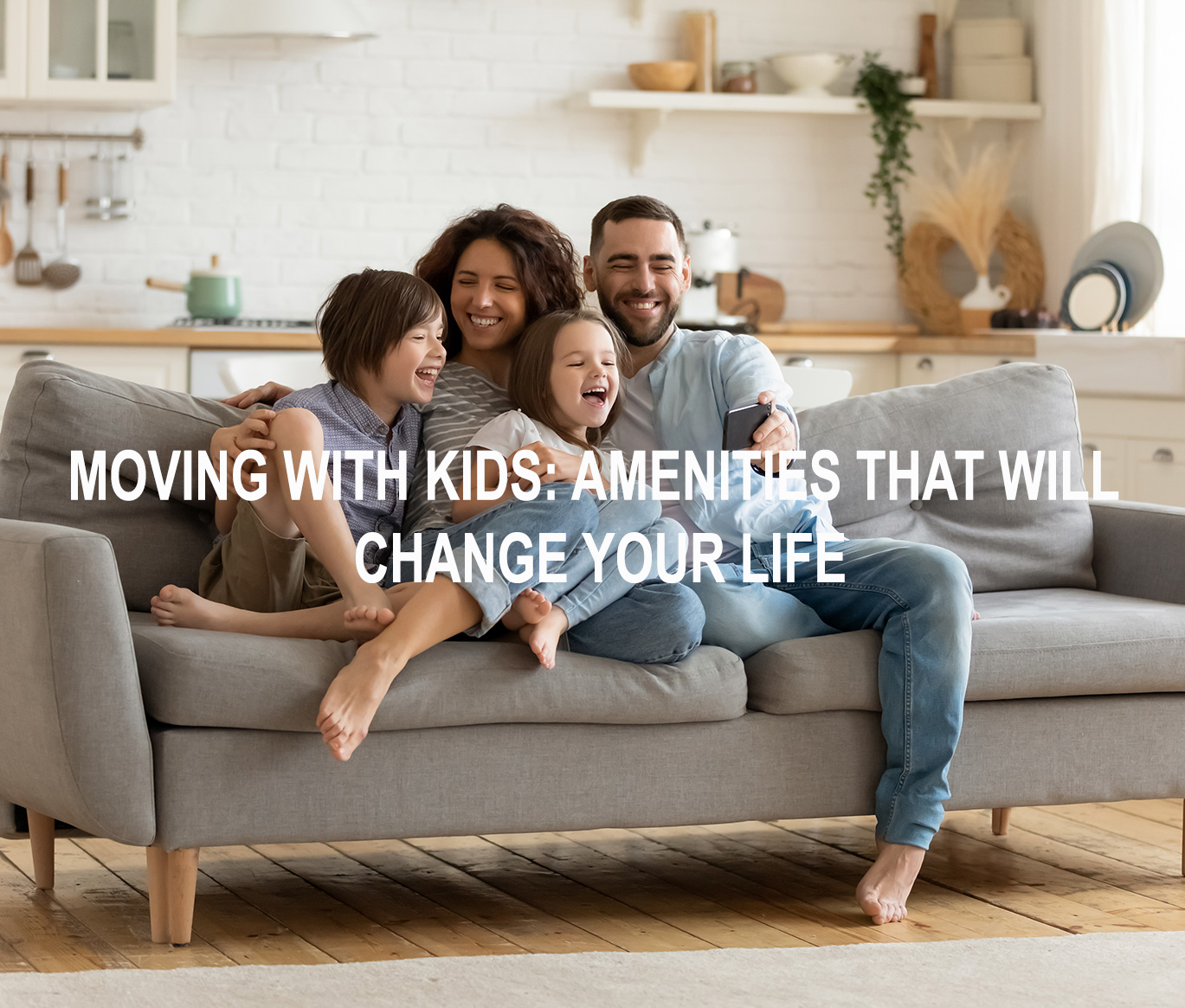 Moving with kids: amenities that will change your life
Kids are the life and soul of a family. And, moving with a child to a brand-new home, you will have to think for your kid as well as for yourself. And besides all that, if you are moving to Bangalore, it means working and taking care of your kids. As a buyer, you will want to look for homes that provide premium amenities that make living convenient for you.
Wondering why? Think about all the time you can save if your apartment in Bangalore comes with a swimming pool. How about a villa in Bangalore that is located close to a school? Do you now understand what we are talking about? Jump on board and find out some of the amenities that will change your life if you have them in your new home.
Children's Play Area
Children crave playtime all the time. And with premium amenities like the Children's Play Area inside your gated apartment in Bangalore, you don't have to pre-plan your outings. Your kid's favorite spot will just be a stone's throw away from your home. Here your child will be able to meet and interact with like minds.
Indoor game area
Gaming is one of the most fascinating things that kids go gaga around. Indoor Game Area is not just for your kid's physical health, it also boosts their mental growth. A state-of-the-art living space with the perfect space where you can bond with your kid, teaching them chess or any other game they are good at.
Swimming pool
No kid would want to miss out on any outdoor activity like swimming. Living in an impeccable apartment in North Bangalore, you will live life to the fullest with the finest amenities, including a premium swimming pool. Your child can learn to swim on the apartment premises.
Multi-purpose play court
A childhood without basketball, football, or cricket. Can you imagine such a thing? Well then don't let your kid go through it. Apartments in Hennur Main Road and various other parts of Bangalore come with multi-purpose play courts that will make a child's life more exciting. Also, you don't have to travel far to play badminton with your child.
Honourary mentions that will add convenience to life
Here are some other things that will change your life and that of your kids. Apart from the facilities curated at the properties one of the most significant things that matter is the locality.
Located close to schools and colleges: Look for apartments in Bangalore that have convenient connectivity to schools and colleges. This way, you can avoid the daily morning drama that reigns over all households. With schools just a drive away from your home, you need not leave your home hours before dropping your kids at school. Additionally, the kids will be able to enjoy a fun-filled day without having to commute for long hours.
Entertainment in the locale: With malls and other entertainment centers located close to your home you will not have to think hard to plan your weekends. Your shopping, movie nights, and fun gaming sessions with your kids just got closer to your living space.
Hospitals close to home: With kids or not, when moving to a brand-new place one of the most critical things you should look for is nearby hospitals. In case of an emergency, you can stay rest assured knowing that you are close to a safe place.
So, if you are moving with your kids these are some of the things you should keep in mind. Look for amenities and specifications that add convenience to both your lives.