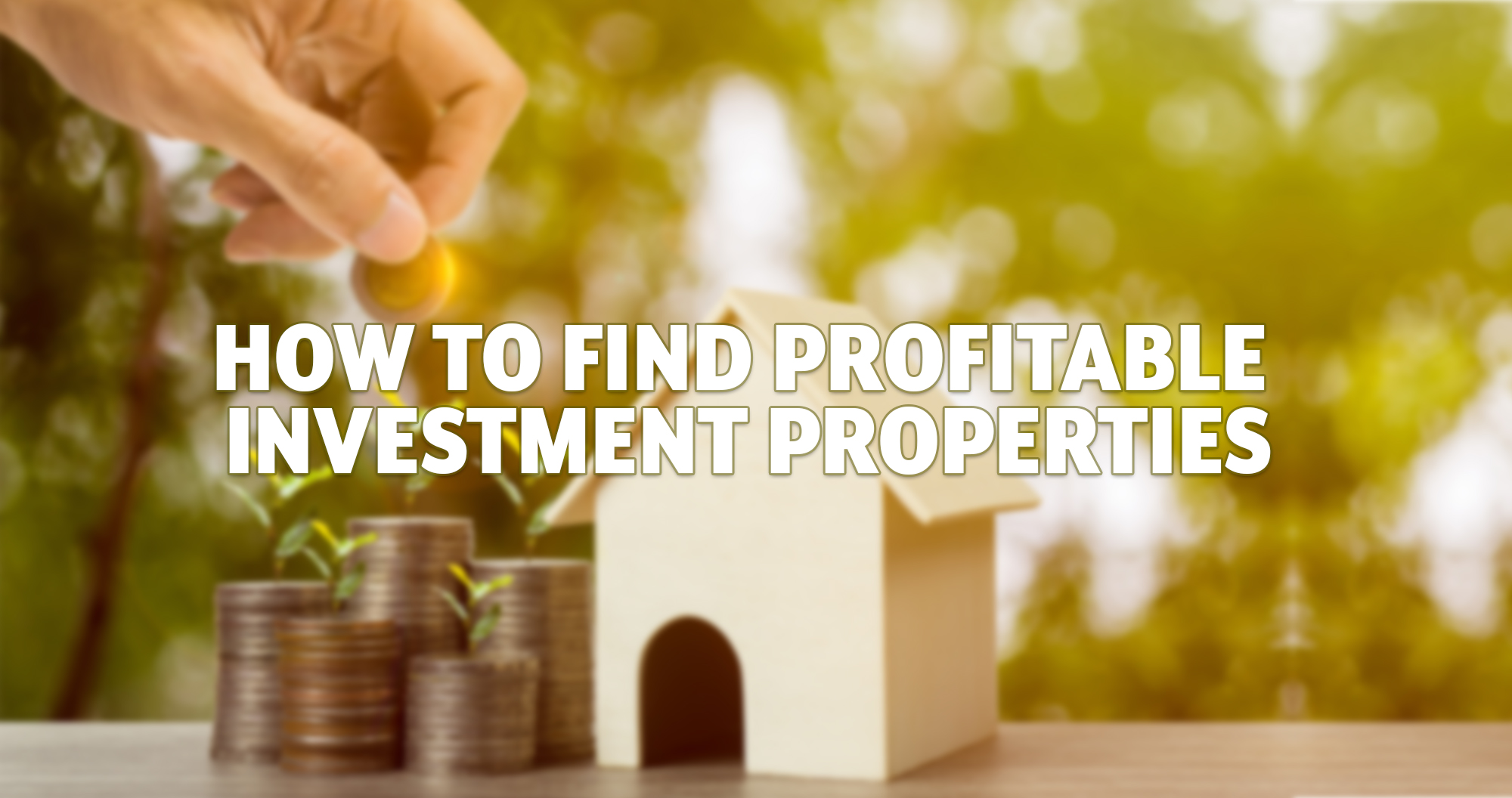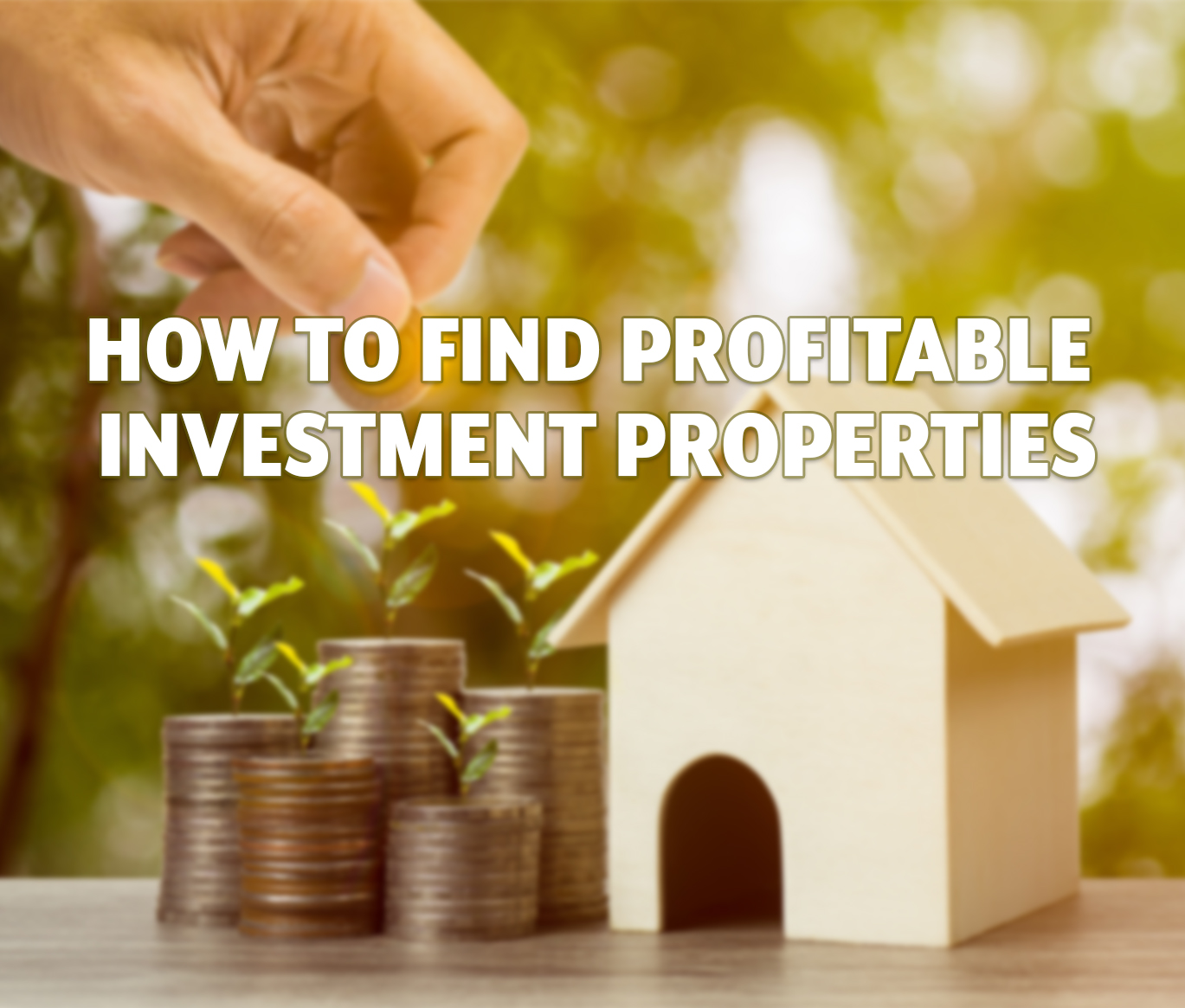 How To Find Profitable Investment Properties
HOW TO FIND PROFITABLE INVESTMENT PROPERTIES
Found the right job in Bangalore? Now you need an investment that will stand for the long run. The investment should bring you better returns any time you opt to resell. One of the best investment options for you in Bangalore is real estate. If you are investing in a property in Bangalore, you will have numerous opportunities. Real estate brands like Pride Group have an array of options in plots, villas, and apartments from which you can pick a property of your choice. You can buy properties in Bangalore even if you are not from the Silicon Valley of India because it can do more than just make the best home for you. Owning a home in Bangalore is an asset, investment, and a way of financial stability. When the property becomes an asset, it becomes the source of income. If, in case you decide to move to a different city, the home you bought can either be sold or can be rented. Both, assuring you a ransom.
Meanwhile, investing in a house or site for sale in Bangalore is not something easy. An investment should start with research. Make a mistake and your whole investment plan will be affected. This in turn will create a huge impact on your mental and financial stability. Thus, it is better to live with peace rather than remorse. There are some important things you should keep in mind when you are buying a house in Bangalore. Here are some of the things you can check before buying properties in Bangalore.
1. Do a thorough background check of the property before investing
Explore the online networks that provide authentic information regarding a property before investing in it. Various things including the location, surroundings, quality construction, and more need to be monitored. Track the land record to make sure that your 'to-be property' is not constructed in disputed or unfit land. The legal criteria about the land and the purchase of the property should be done with utmost care. Paper works, costing and payment methods should also be investigated. Apart from all these, when all your needs align, and you are ready to buy from a builder, you need to run a background study on the builder you are buying from. Most of the best builders in Bangalore like Pride Group BMRDA approved plots across the city.
2. Calculate all the expenses
It takes quite an amount of money to buy properties in Bangalore. And the last thing you need is an unexpected expenditure. It can even put your finance out of order. This is crucial when you are taking a loan. Thus, you should keep a proper check on your expenses and keep the amount ready. Apart from the amount for the property, you will also need to spend on things including paperwork. If you are a beginner, it is advisable to get in touch with someone whom you trust, who has purchased a property, or someone who is an expert in the market.
3. Choose low-cost properties
If it is your first investment, it is always better to buy properties in Bangalore that come at an affordable price. The reason behind this is that you will be able to save your money and when it comes to investment, it is always better to start low. Apart from this, you will also have enough money with you in the future if you need to modify the house or redecorate it. And these expenses will follow the purchase of a property.
4. Don't spend all your liquid assets
As per the reports by financial experts, it is wise to opt for a loan rather than use all your liquid assets especially when it comes to investing in real estate. And on a prior note, you must also be careful when you take loans. Bad loans can drive you down a hellhole, ruining your finance. Thus, before deciding on a loan, you should do a thorough study of the available loans. Compare the interest rates, extra charges, turnaround time (TAT), the term being offered, etc offered by different banks. Are you a person who finds it difficult to deal with numbers? Then get in touch with your close banker friend and you will be sorted. Always keep in mind that a good loan is one which you can pay off easily.
5. Check the land appreciation
If you are investing in a plot where you will build a home or sell it later, you should know about the land appreciation value. If you are buying it at a price now, if it is a great area, the land value will increase by the time you plan to sell it. This will give a great profit when compared to the amount you spend on the land.
6. Location
Location is everything when it comes to buying properties in Bangalore. Purchasing a property in a location that is closer to office space is always the best option if you are planning to live there. But when it comes to investment, it should also be a location that has great resale value for properties or can be rented out easily. Industrial areas or areas with lots of commercial spaces is one of the best locations as it will have lots of people relocating for a job. This can increase the demand for properties in commercial areas. Properties located in a well-developed area with great connectivity options will be another attraction for your future buyers. So, choose locations that will always be in demand. Builders like Pride Group have lots of properties in and around Bangalore. The developer has villas, apartments, and residential plots in Jigani, Bangalore South, and various other parts of the city.
As one of the prominent real estate companies, Pride Group with various properties for sale in Bangalore aims to provide you exuberant spaces for a great living. The apartments, villas, villa plots, and villaments by Pride will complement your life and elevate your lifestyle. Most of the properties by Pride Group are crafted with maximum space and modern designs that will never go out of date. The leading real estate brand with 20 years of experience in the market has set a standard for the best living space with its bold contemporary designs, eye to detail, unparalleled engineering values, and uncompromised focus on ethics. You can invest in any part of Bangalore with Pride Sunrise, Pride Enchanta II, Pride Crosswind villas situated in different parts of Bangalore including off Bannerghatta Road, Vijayanagar Junction, and Jigani Road respectively. If you want to invest in a plot, Pride Meadows, Pride Crosswind villa plots are both BMRDA approved layouts in Jigani Road.
If you are in Bangalore and are planning to make an investment, do it right. Buy a property that holds convenience and comfort at its core. Properties by Pride Group have all the features and amenities which will be desired by the buyers. It is better to buy properties from a trusted builder to live with a peaceful mind that you have made a safe investment. Take your time to think and research about various properties before concluding on one. Got enough investment information? Confused about whether to buy a single-family home or a multi-family home? Know more about the investment options you have. (backlink to the article on a topic single-family home or a multi-family home)