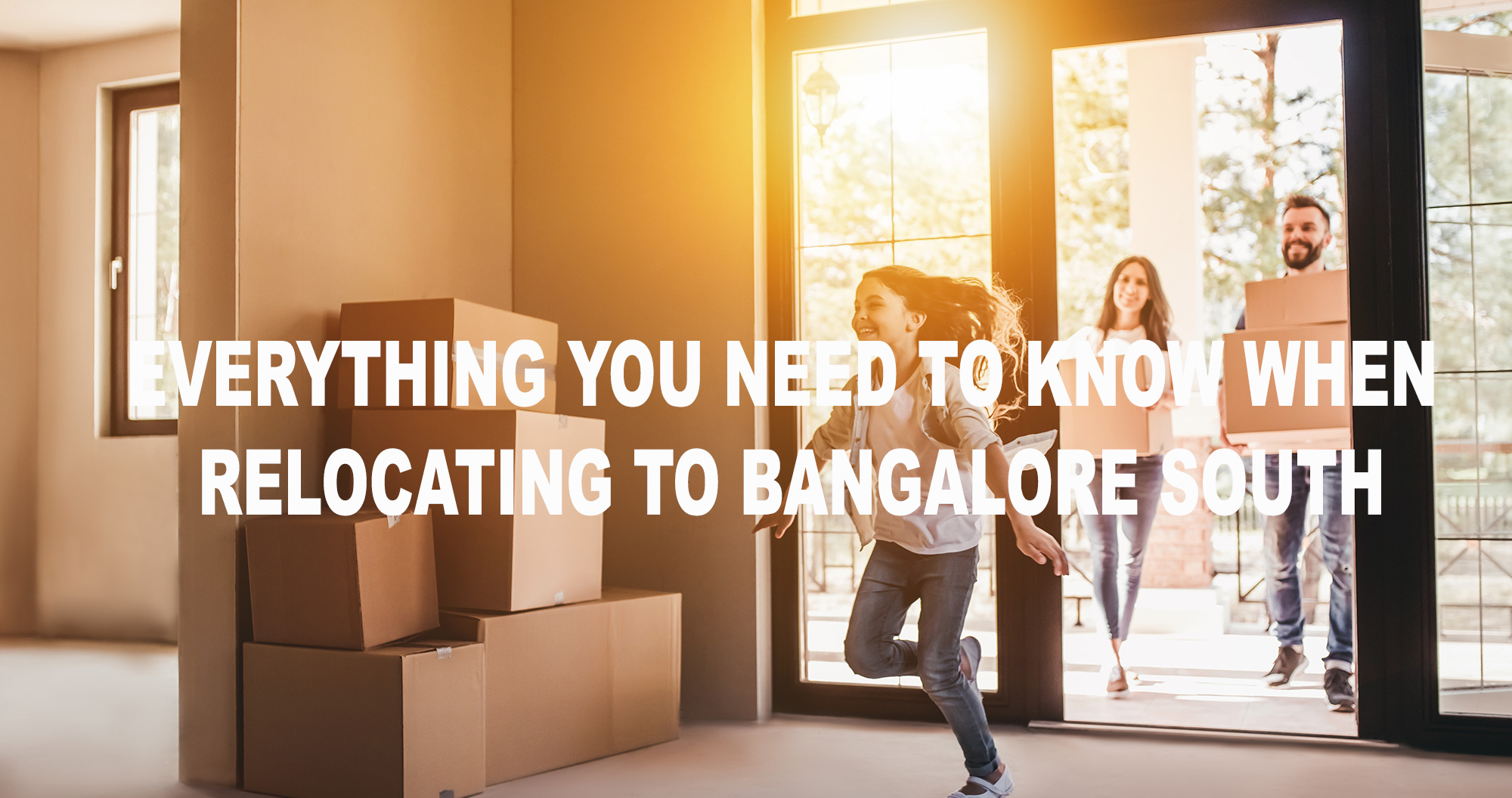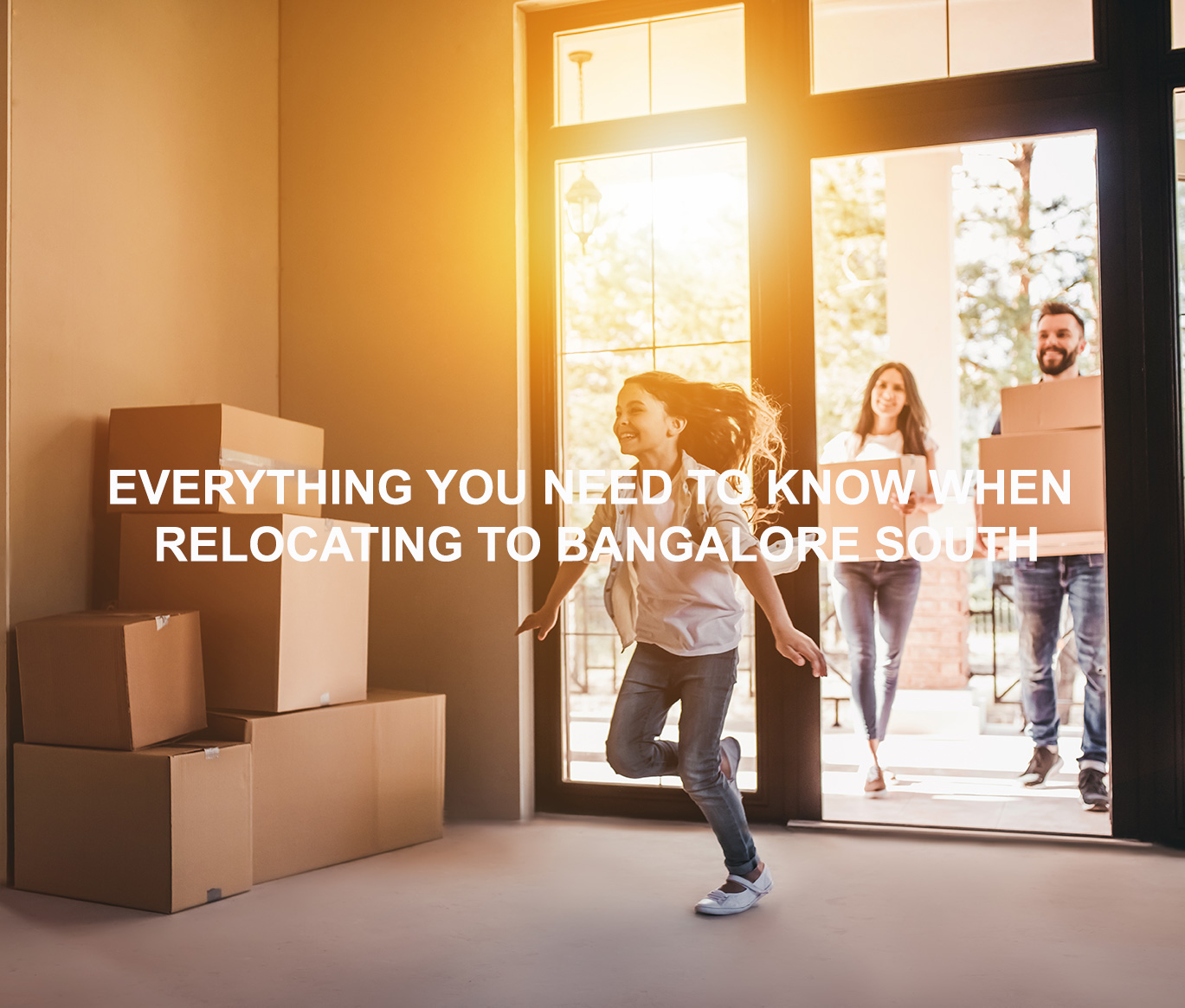 Everything you need to know when relocating to Bangalore South
Bangalore is a place of aesthetics and unending opportunities. Namma Bengaluru, the lake city of India, is divided into 4 regions. Out of these, the most prominent one is Bangalore South. From IT companies to real estate, the region is a thriving spot for all. And if you are relocating to Bangalore South, you are making a smart move. Best builders in Bangalore have premium living spaces established across Bangalore.
Apart from being an IT hub and a residential area, Bangalore South is a perfect blend of two worlds that will add convenience to your living. Most of the apartments and villas in Bangalore South are located close to the green lush areas of Bangalore South. Buying an apartment in Bangalore South means investing in a living space cradled in a convenient life.
Read further to know more about the place you are planning to move to.
Eye Pleasing Places
One of the well-known gardens in Bengaluru is Lalbagh Botanical Garden which contains a glasshouse, wonderfully groomed gardens, and a lot of trees. It has four gates and is situated in south Bangalore. Living in Bangalore South you will be living close to this most loved hangout spot in Bangalore.
Apart from this, living in an apartment in South Bangalore, you will be living close to Bannerghatta National Park. Its vegetation and wildlife are very diverse. The National Park has converted a tiny piece of its land into a zoological garden. Now if you are thinking of planning a weekend with your family, all you need to do is drive for a few minutes.
Residential Hub
There are so many great residential locations in South Bengaluru. It is one of the most desired locations for settling down. South Bengaluru boasts well-planned layouts, broad roads, vegetation, shopping centers, and well-established educational institutions. Excellent commute facilities are available from South Bangalore to practically every other area of the city. The metro is only running at full capacity in a select few regions, and the rest are under construction. Premium builders like Pride Group have world-class apartments, villas, and villa plots in Bangalore South that will change your life.
Entertainment hub
Not as famous as Chikpet or Commercial Street, but Bangalore South has some premium spots for shopping. Banashankari, JP Nagar, Bannerghatta Road, BTM Layout, Girinagar, Hulimavu, Kumaraswamy Layout, Arkere, Bilekahalli, Kanakapura, and Uttara Halli are a few examples. The commercial hub of South Bengaluru is Jayanagar also has great shopping spots.
Apart from the shopping spaces, the region is packed with top-notch restaurants and malls that are listed top in quality and great ambience. After moving to Bangalore South, you will not have to worry about the find a perfect spot for your family. Because from restaurant to shopping hub you have all the necessities in close proximity.
Real Estate Hotspot
Real estate developers thrive in South Bangalore. Many of the best builders in Bangalore have created top-notch developments as a result of the city's strong infrastructure and public amenities. There is an array of options for you when it comes to a great home. Prominent builders like Pride Group have houses that can sweep you off your feet. Pride Group offers villas, villa plots, and apartments in Bangalore South of different price ranges for you. Most of these gated residential properties in Bangalore South come with
Book your dream home today and live life to the fullest.