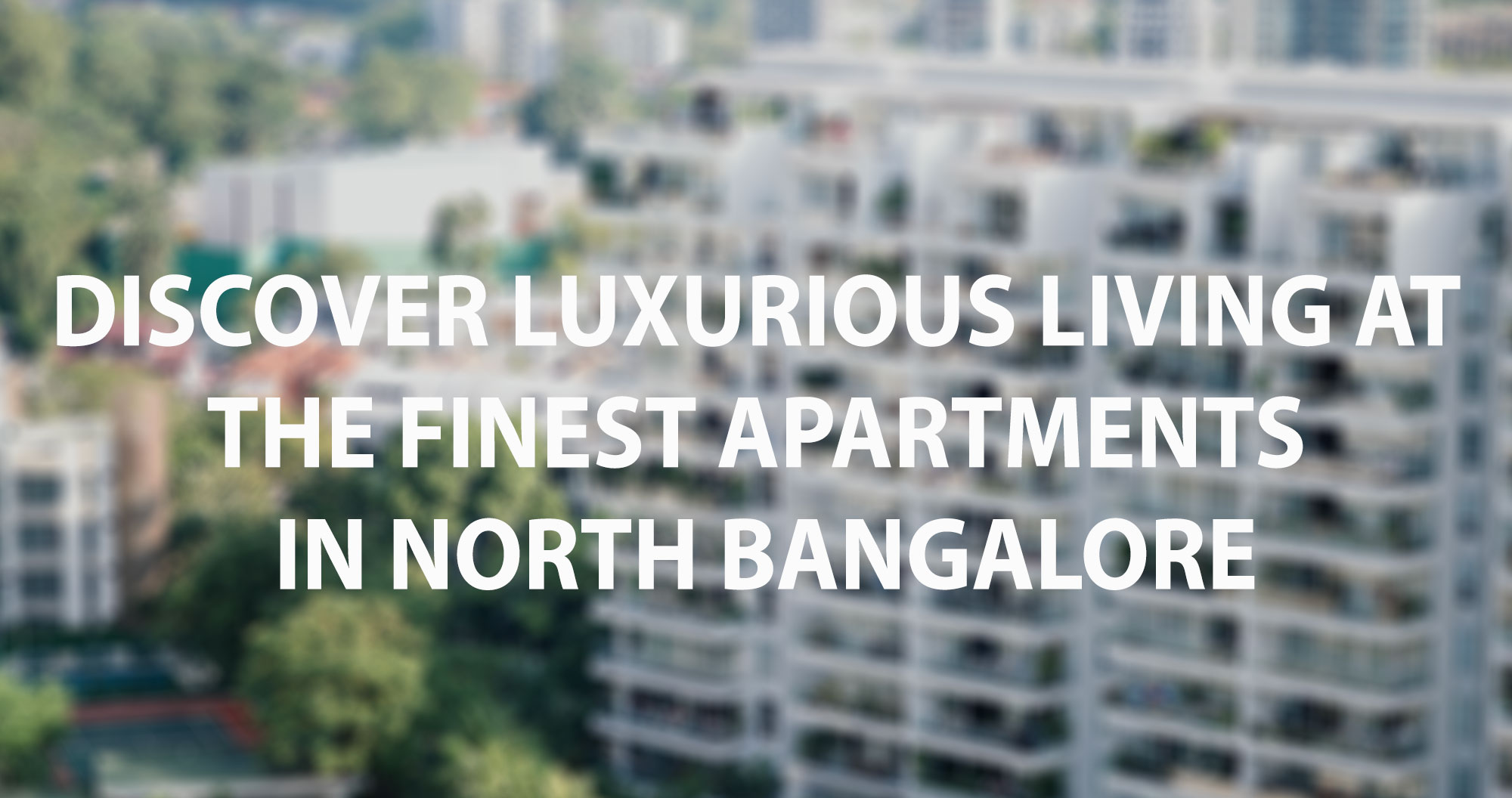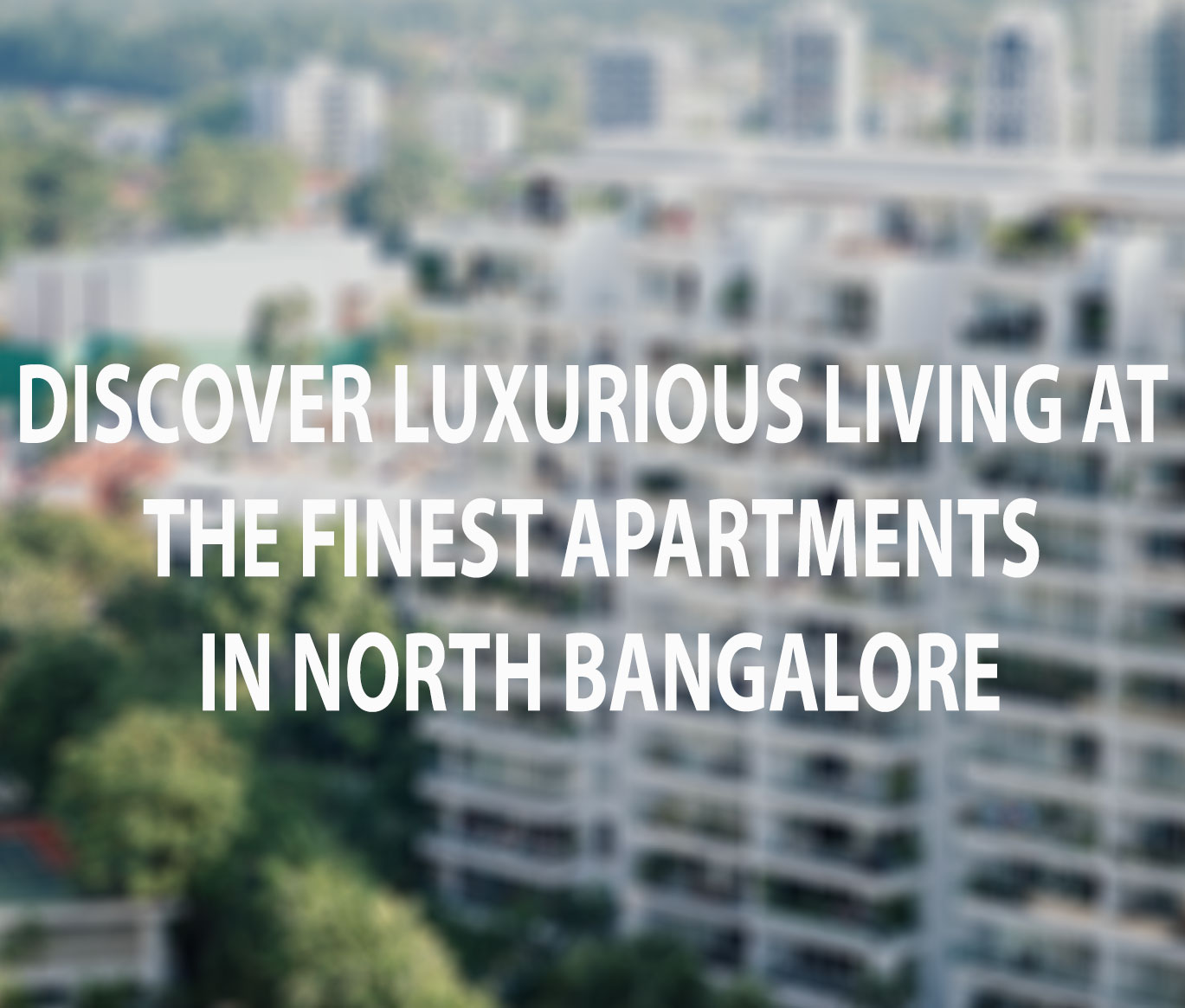 Discover Luxurious Living at the Finest Apartments in North Bangalore
What is luxury living to you? Is it living in a premium villa? Living in a home surrounded by nature? Well, if you ask us, we would say, luxury living is when you live a life of convenience and serenity in a spacious home. Be it villas in South Bangalore or apartments in North Bangalore, luxurious homes are those that bring comfort and happiness.
Are you seeking the perfect blend of opulence, convenience, and modern living? Look no further than Bangalore North, a vibrant and thriving hub that offers the finest apartments to elevate your lifestyle. Are you ready to explore the exquisite apartments in North Bangalore, specifically those situated along the prestigious Hennur Main Road and Thanisandra Main Road? Get ready to know how the premium apartments in North Bangalore will help you indulge in the epitome of luxurious living!
Spectacular Homes: Ready-to-Move Apartments in Hennur Main Road
If you aspire to reside in an aesthetically designed apartment with impeccable craftsmanship, Hennur Main Road is the place to be. Nestled amidst lush greenery and scenic landscapes, the ready-to-move apartments in the region redefine modern living. With thoughtful amenities, spacious interiors, and breathtaking views, these homes provide a serene retreat from the bustling city life while keeping you well-connected to the vibrant city center.
Elevated Lifestyle: Apartments in Thanisandra Main Road
Experience the pinnacle of luxury living with apartments on Thanisandra Main Road. Offering a host of premium amenities such as swimming pools, fitness centers, landscaped gardens, and recreational facilities, these apartments are designed to cater to your every need. Immerse yourself in the lap of luxury, unwind in the serene ambiance, and revel in the world-class living experience that awaits you.
Unmatched Convenience: Apartments near Manyata Tech Park
Located in the heart of Bangalore North, Manyata Tech Park is a bustling IT hub that hosts numerous multinational corporations. Imagine the convenience of residing in apartments near Manyata Tech Park, your workplace, cutting down your daily commute and granting you more quality time for yourself and your loved ones. Whether you're a young professional or a seasoned entrepreneur, these ready-to-move apartments in North Bangalore offer the perfect blend of proximity and luxury, ensuring a seamless work-life balance.
Pride Pegasus, one of the most premium apartments in Bangalore North is designed with spaciousness and maximized living in mind. Pride Group being one of the best builders in Bangalore has gone the extra mile to deliver your dream home at its best. From premium amenities to spacious interiors, the Pride Pegasus has all that you will ask for. Thus, if you are looking for a home that speaks spaciousness and comfort Pride Pegasus Apartments in Bangalore North is the one for you.
Your search for the perfect apartment ends here. Discover the epitome of luxurious living in Bangalore North, where apartments near Manyata Tech Park, ready-to-move apartments in Hennur Main Road, and apartments in Thanisandra Main Road await you. Embrace a life of comfort, convenience, and elegance as you make your dream home a reality. It's time to experience the true essence of opulence in one of the most sought-after locations in the city.