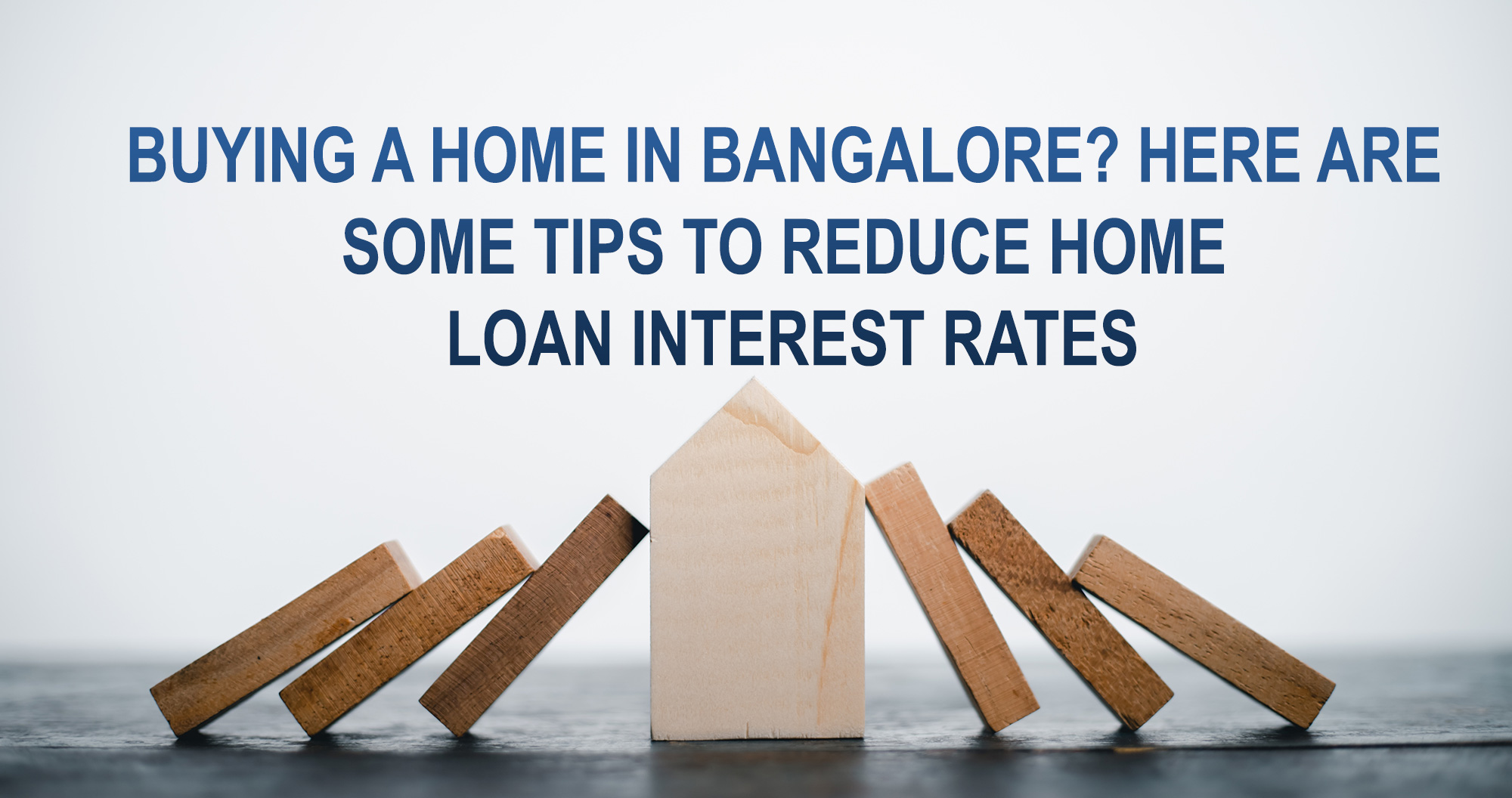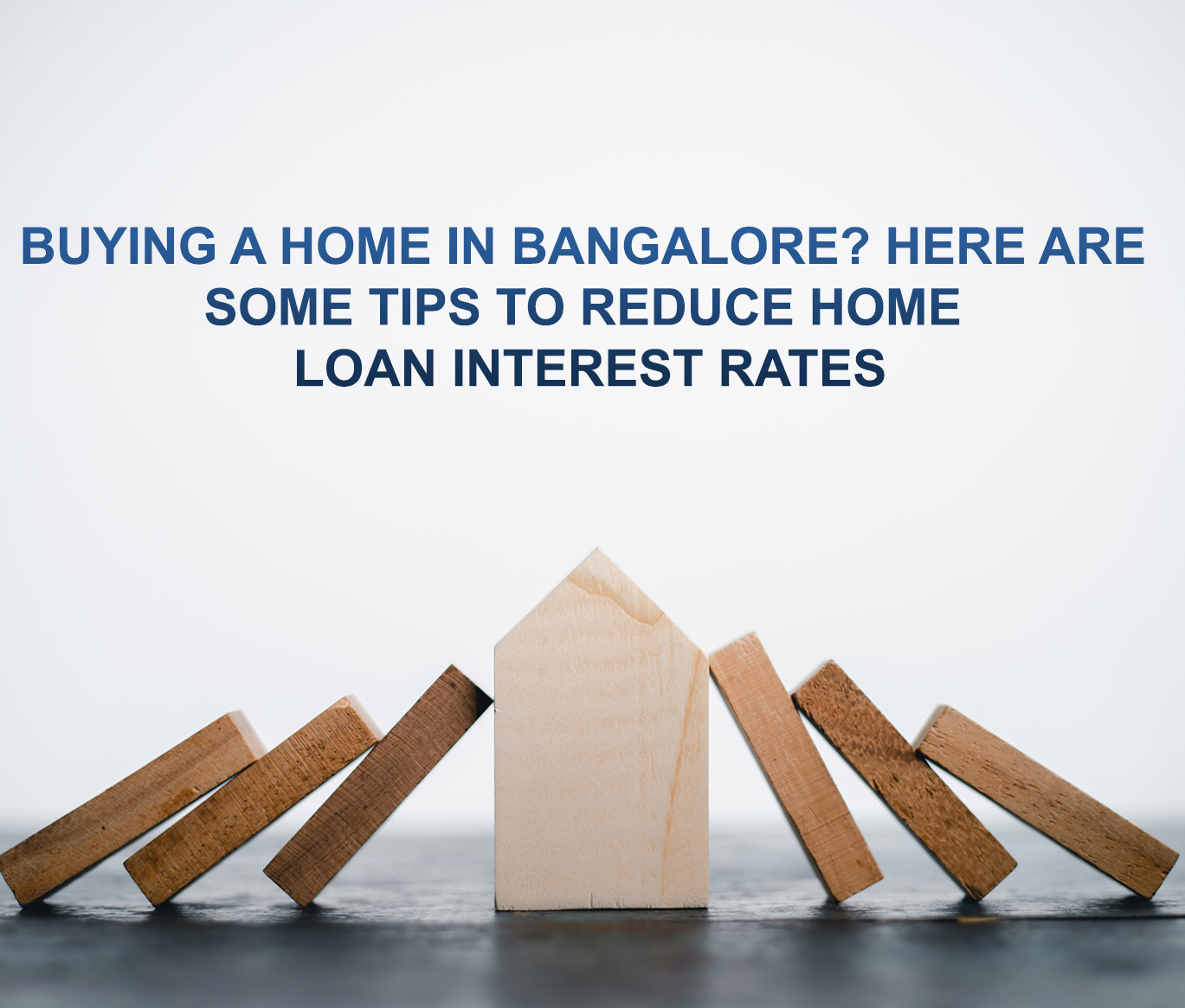 Buying a home in Bangalore? Here are some tips to reduce home loan interest rates
Buying a home in Bangalore will be one of the best decisions of your life. With an array of housing options like villas on Bannerghatta Road, plots in Bangalore South, apartments on Hennur Main Road, and villas in Bangalore South. And in making these residential properties in Bangalore your own, one should opt for loans. It makes the purchase easier by making the expenses less.
Home loans are an ideal way to purchase your dream home in Bangalore. But the high-interest rates on home loans can leave you in doubt. And to manage housing loans like a pro, you should become a pro in reducing the interest rates. There are several ways to reduce the interest rate on your home loan and save thousands of rupees. Here are some tips to help you reduce your home loan interest rate in Bangalore:
Look for the best rate: One of the best ways to reduce your home loan interest rate is to look for the best deal in the market. Most of the best builders in Bangalore have tie-ups with prominent banks to make purchases easier for the buyers. Compare rates from different banks and financial institutions to find the lowest rate. You can use online comparison tools or consult a financial advisor to understand the best options for you better.
Talk to your lender: Once you have found a lender that you are comfortable with, try negotiating with them to get a better rate. Here, your credit score, income, and other factors will come in handy to negotiate a lower rate. An income that is stable and a good credit history will make the lender more willing to negotiate.
Shorter the better: The interest rate rises as the loan term extends. You can lower your loan's overall interest rate by selecting a shorter loan term. But bear in mind that loans with shorter periods also have higher monthly installments.
Pay a larger down payment: Generally, the larger the down payment, the lower the loan amount, and the lower the interest rate. By making a larger down payment, you can reduce your loan amount and the interest rate on your home loan.
Boost your credit score: Your credit score plays a big role in determining your interest rate. If you have a good credit score, lenders will be more willing to offer you a lower interest rate. To improve your credit score, make sure to pay your bills on time, reduce your debt, and avoid applying for too many loans.
Select a fixed-rate loan: A fixed-rate loan has an interest rate that remains the same throughout the loan. This implies that your interest rate will remain the same even if market rates increase. Your monthly payments will become stable and predictable as a result.
Invest in a government-subsidized program: Programs like the Pradhan Mantri Awas Yojana (PMAY) and Rajiv Awas Yojana (RAY) offer lower interest rates on house loans. These programs are offered to first-time homebuyers, economically Weaker sections, and lower-income individuals.
Take advantage of balance transfers: If you already have a mortgage, you might want to move the remaining balance to a lender giving a cheaper interest rate. Over the course of the loan, this may enable you to reduce your interest costs.
In conclusion, you can lower the interest rate on your home loan for villas or apartments in Bangalore and save thousands of rupees, if you plan your buying properly. To make things more convenient, you can choose a professional to assist you.
Best Builders in Bangalore with market experience, such as Pride Group, have created magnificent residential properties in Bangalore, providing customers with many possibilities. These residences feature modern conveniences and promise a lifestyle of exuberance. These trusted builders are closely connected with banks and loan providers. Thus, if you buy a premium villa in Bangalore South from Pride Group, you can avail of a home loan from the best financial providers in the market. Pride Group has partnered with ICICI Bank, Axis Bank, LIC HFL, and Punjab National Bank to make your home-buying process easy. Book your favorite villas or apartments in Bangalore and enjoy great home loans by properly planning your purchase.