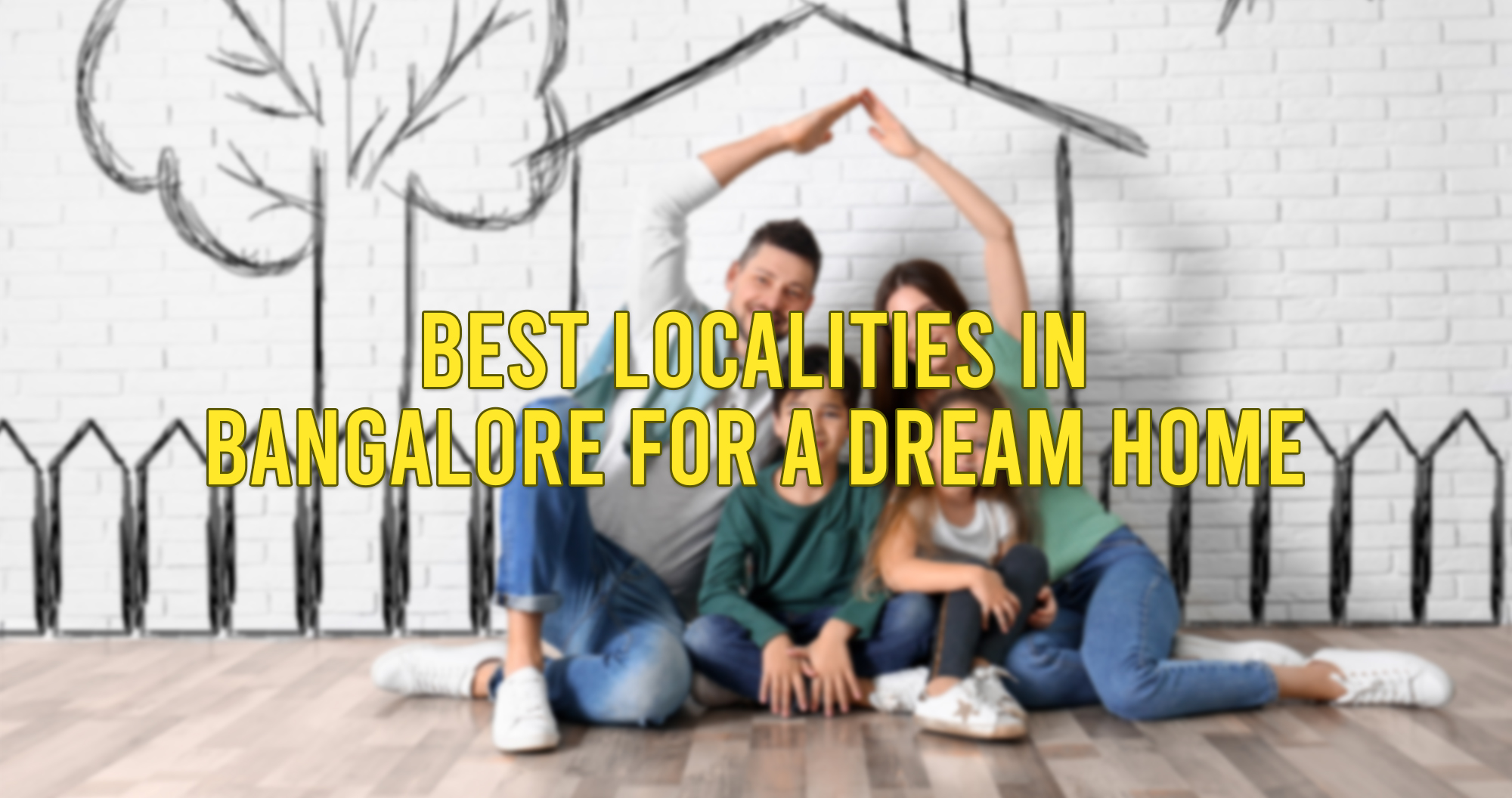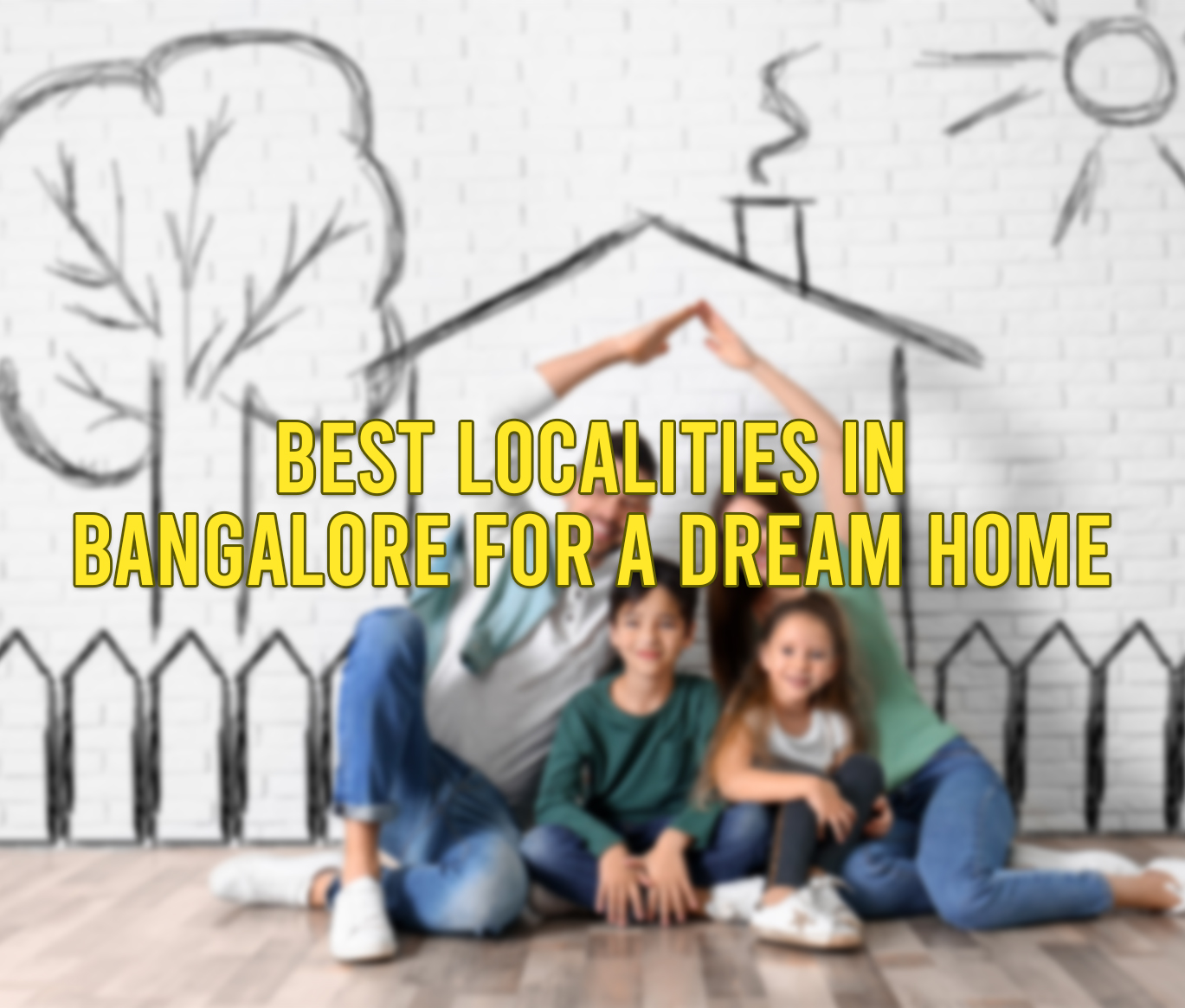 Best localities in Bangalore for a dream home
Bangalore, one of the renowned cities in India is the IT hub any nation would want. The premium IT services offered by Bangalore have garnered it the name, Silicon Valley. Thus, Bangalore is one of the most sought-out locations for a career-oriented person. And the flow of many such minds has paved the way for a thriving real estate market. Therefore, Bangalore has many stylish neighborhoods where you can live a comfortable and luxurious life. Live your dream life in premium apartments in Hennur Road where you can enjoy top-notch facilities.
1. Electronic city.
Let's start the list with one of the well-known IT hubs in Bangalore. The site is spread over 800 acres, the industrial city is home to prominent MNCs and corporate companies. Wipro, Infosys, HCL, TCS, are some of the companies in this region. Residential areas were built because of the employees of these leading companies. If you are employed in Electronic City, there are numerous ready to occupy villas in Bangalore South. Pride Group, one of the leading real estate brands in Bangalore has premium villas and apartments across Electronic City and Bannerghatta Road.
What will you live close to:
Deccan Palms Park, St. Francis de Sales Church, Beratana Agrahara Lake, Chikka Togur Lake, Total Shopping Center, Shri Rajarajeshwari Devi Temple, Heritage Packaging Museum, Central Trade Center, Hebbagodi Lake, and more.
2. Banashankari
Banashankari is another prominent residential spot in Bangalore. The highlight of the region is the pleasant and comfortable living environment paired. And paired with perfect infrastructure, the region is bliss. With famous educational institutions, shopping malls, and healthcare facilities, it also makes a great locale to live in. A perfect package with everything you need for a luxurious life. The location also has a variety of commuting options and a public transport management center, making Banashankari one of Bangalore's high-end market areas in high demand.
What you live close to:
Devgiri Varaprada Sri Venkateswara Temple, Banashankari Brundavan Park, Sri Raghavendra Mathematics, Vivekananda Park, Sri Kumarswami Temple, Avalali BDA Park, etc.
3. Sarjapur Road
Sarjapur Road is one of the most important areas of Bangalore. It is connected to various other places such as Koramangala, Whitefield, Outer Ring Road, Marathalli, and more. It's also a hub for many IT companies, and it's known for being a great place to live and offers a stylish residential environment.
What you live close to:
Byg Brewsky Brewing Company, Kidztopiaa, The Fisherman's Wharf, Social, and more.
4. Bannerghatta Road
Bannerghatta Road is one of the city's busiest IT districts. If you work for Electronic City, your ideal real estate investment is Bannerghatta Road. Baneragata Street is constantly evolving, thanks to the proposed metro and excellent road facilities with overpasses and highways. Many shopping centers, restaurants, cinemas, and other entertainment venues have entered Bannerghatta Road. Bannerghatta Zoo and the nearby wildlife sanctuary provide ample green space. If you're looking for a ready-to-move villa in South Bangalore, the exquisite Pride Green Meadows Villa is ready to indulge in comfort. Pride Group offers land investment options with the Pride Crosswinds Villa plot.
What you live close to:
Infosys, Wipro, Siemens, HSBC, HP, Accenture, Honeywell, Oracle, & EY, Royal Meenakshi mall & Vega city mall
5. Hennur Road
Hennur Road part of North Bangalore has emerged out to be one of the prominent locations in Bangalore in the past few years. And if you are planning to make an investment, Hennur Road is the best option for you. Positioned close to Bangalore International Airport, the location is connected to the rest of the city by the Outer Ring Road. You will be located close to your office, school, or residence. If you are planning to invest in premium apartments in Hennur Road, make it one of the best in the location. Experience a maximized living at Pride Pegasus to enjoy a home that is spacious and comfortable.
What you live close to:
Kirloskar Tech Park and Manyata Tech Park, Elements Mall, Esteem Mall, RMZ Galleria
With the growing number of real estate projects in Bangalore, investors, real estate agents, and residents can now purchase a variety of homes, from affordable apartments to luxury villas. Bangalore has become one of the most popular real estate options with numerous investment options that can bring you more in the future.