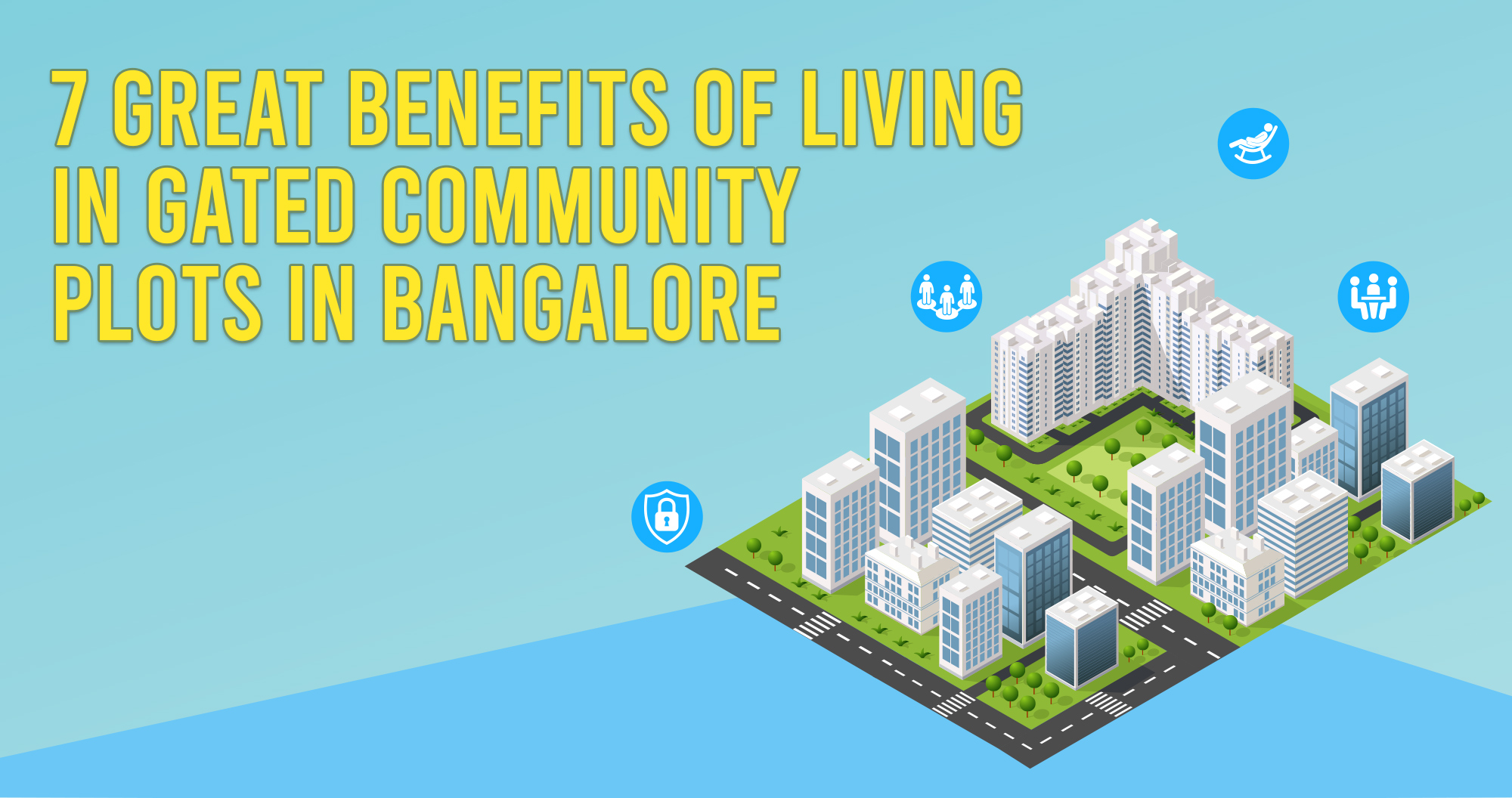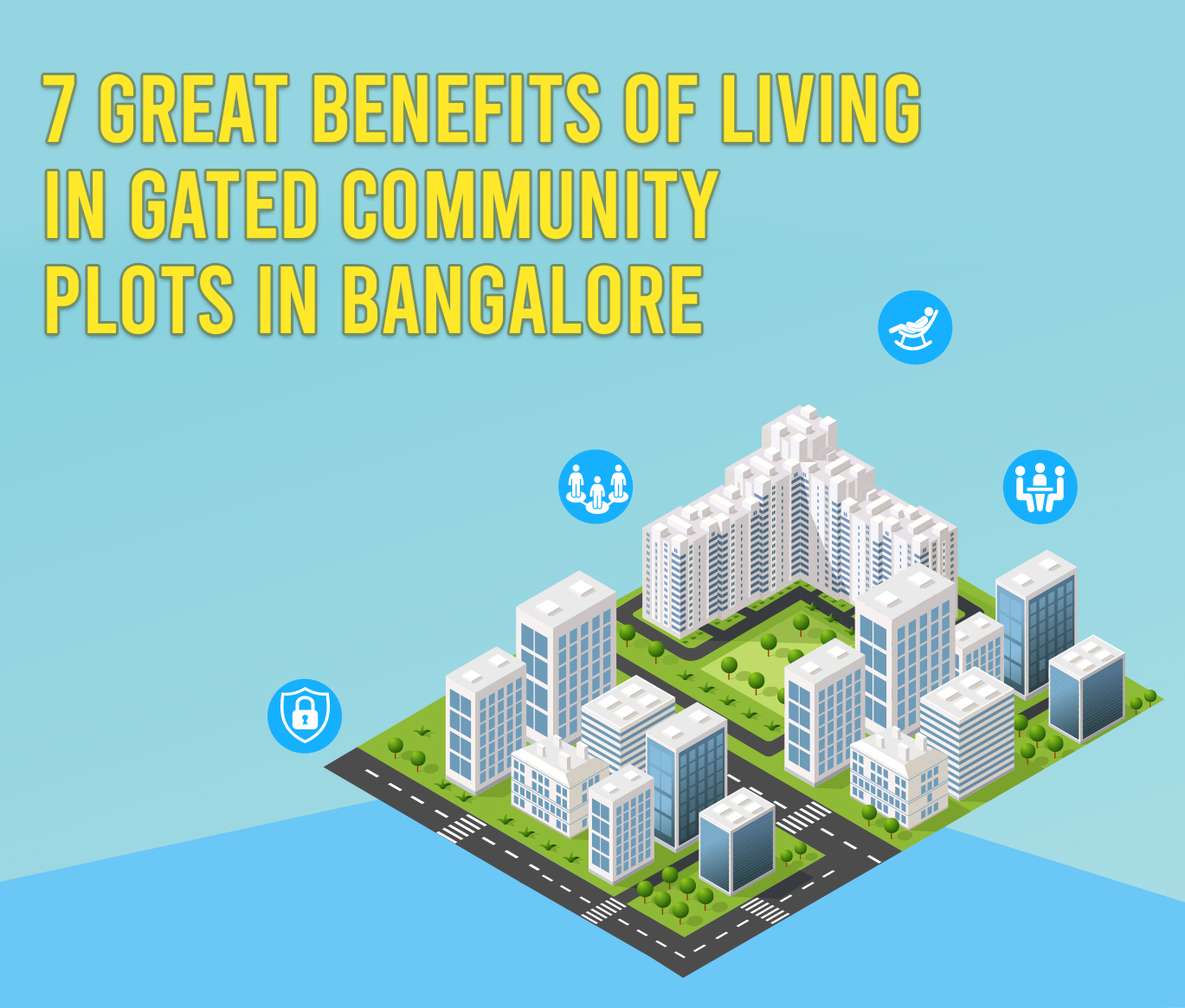 Apartments In Bannerghatta Road Provide a Fresh And Enchanting Life
Once you find a job and are well settled, the first and foremost thing you look for will be a great home. In a city like Bangalore, finding an apartment is not a tough job. There are lots of real estate brands in Bangalore that provides a surplus option when it comes to a home. But does it all give a fresh and enchanting living? Well, not always.
A home is the best when it provides a comfortable living that complements our lifestyle. Finding such a home is difficult. Most of the buyers while thinking of buying a home in Bangalore, hopes to find a home that provides a blissful living. This may depend upon various factors including the location, amenities, surroundings, and more. If you are a person employed in Electronic City, you will find the best apartments in Bannerghatta Road. One of the prominent builders in Bangalore, Pride Group has the best apartments in Bannerghatta Road that will cushion you with an exuberant living.
Space:
A home is a masterpiece when it is spacious. Ample space in a home is the first and foremost thing that gives a comfortable living. Thus, there is no wonder why people go for spacious homes. Who wouldn't have dreamed of a huge living room, large master bedroom, and other bedrooms that are spacious enough with luxurious bathrooms, not to forget the modern kitchen and the balconies? Opting for a 3BHK home, you have all the freedom to go ahead and convert one of your rooms to a gaming room or a cozy home theatre. Or you can utilize the space to give wings to your hobbies or passion.
Amenities:
Dreaming to enjoy a resort-like experience at your home? Well, all you need is world-class amenities to pamper you. Search for a home that will fill your life with great amenities that add comfort to your life. Various apartments in Bannerghatta Road like Pride Group's Pride Sunrise come with lifesaving amenities like a swimming pool, gymnasium, landscaped garden, walking track, amphitheater, clubhouse, steam room, and the list goes on. These amenities provided by Pride Group will elevate the standards of your living.
View from Property:
There is nothing more blissful than coming back to a serene green view or the scenic lights of the town after a hectic day of work. A house that provides such a refreshing and enchanting view is the best you can ever ask for. Waking up to green and open spaces is what you will experience Pride Group's Sunrise apartments in Bannerghatta Road.
Great community:
Your enchanting and refreshing life depends on your neighbors too. Living in a well-versed society you are sure to get a community where you will be able to mingle and spend happy moments with your neighbors. This will help build your socializing skills. And let's not forget the fact that your circle brings you vibes that will keep you positive.
Location:
The strategic location of a project is essential for a home for it to be the best place to live in. The location of the apartment should be pricey and desirable. When you are investing in a home, it should be located in a prime locality as it will make living convenient for you. Most of the leading builders are thoughtful about the location. Real estate brands like Pride Group make sure that their projects are located closer to schools, colleges, shopping malls, hospitals, office spaces, and more.
Pride Group, one of the leading brands in Bangalore with over 20 years of experience in the market, understands the needs of the buyers and deliver the desired homes for the buyers. Pride Group's apartments in Bannerghatta Road and other locations are built to raise the standards of the living experience of a resident. The apartments, villas, villa plots, and villaments are built to suit the needs of the buyers. Villaments by Pride Group are apartments that come with the feel factor and spaciousness of villas.
Planning to move into an enchanting and refreshing home at Bannerghatta Road? Take a look at Pride Group's Pride Sunrise.