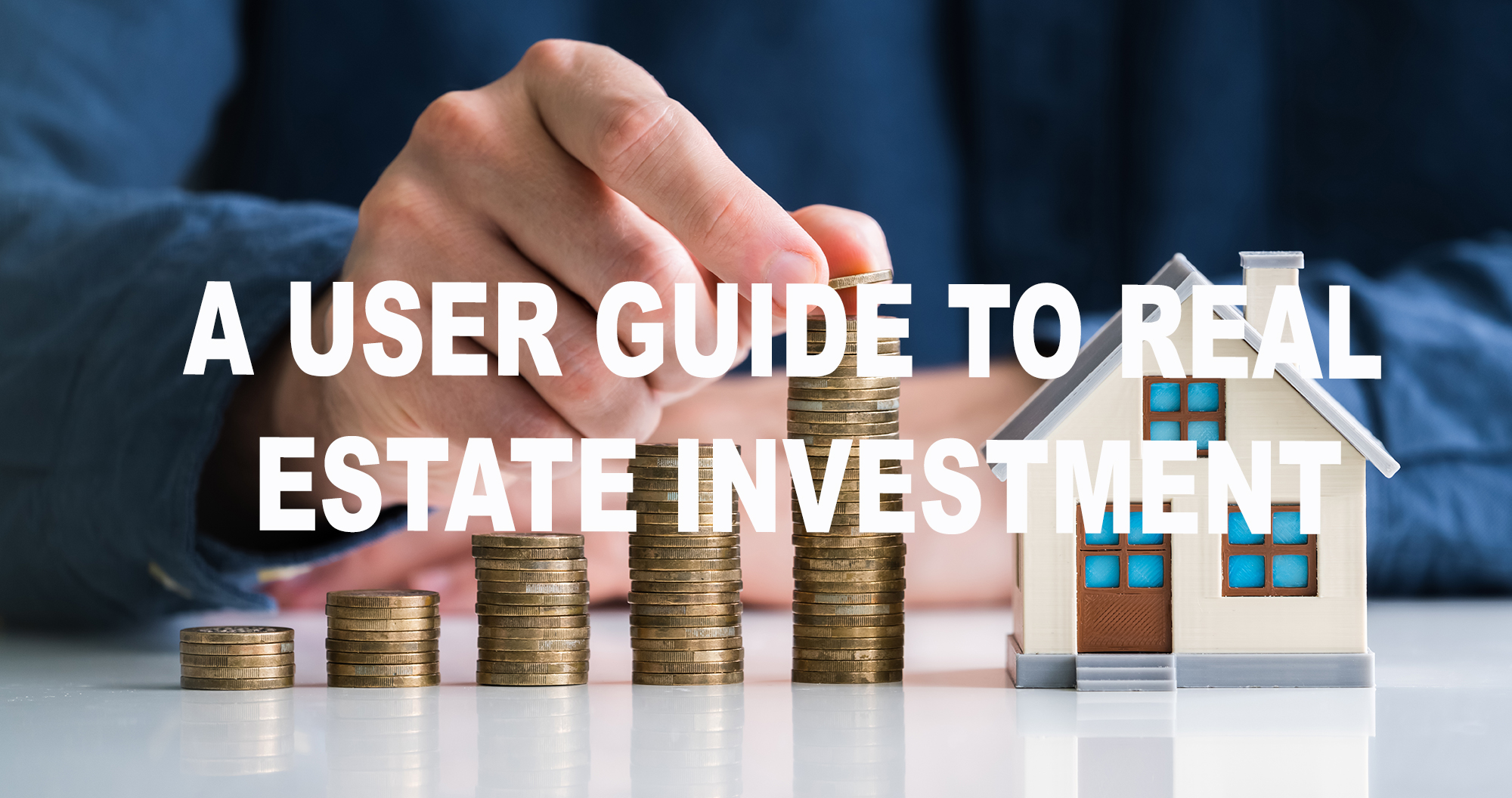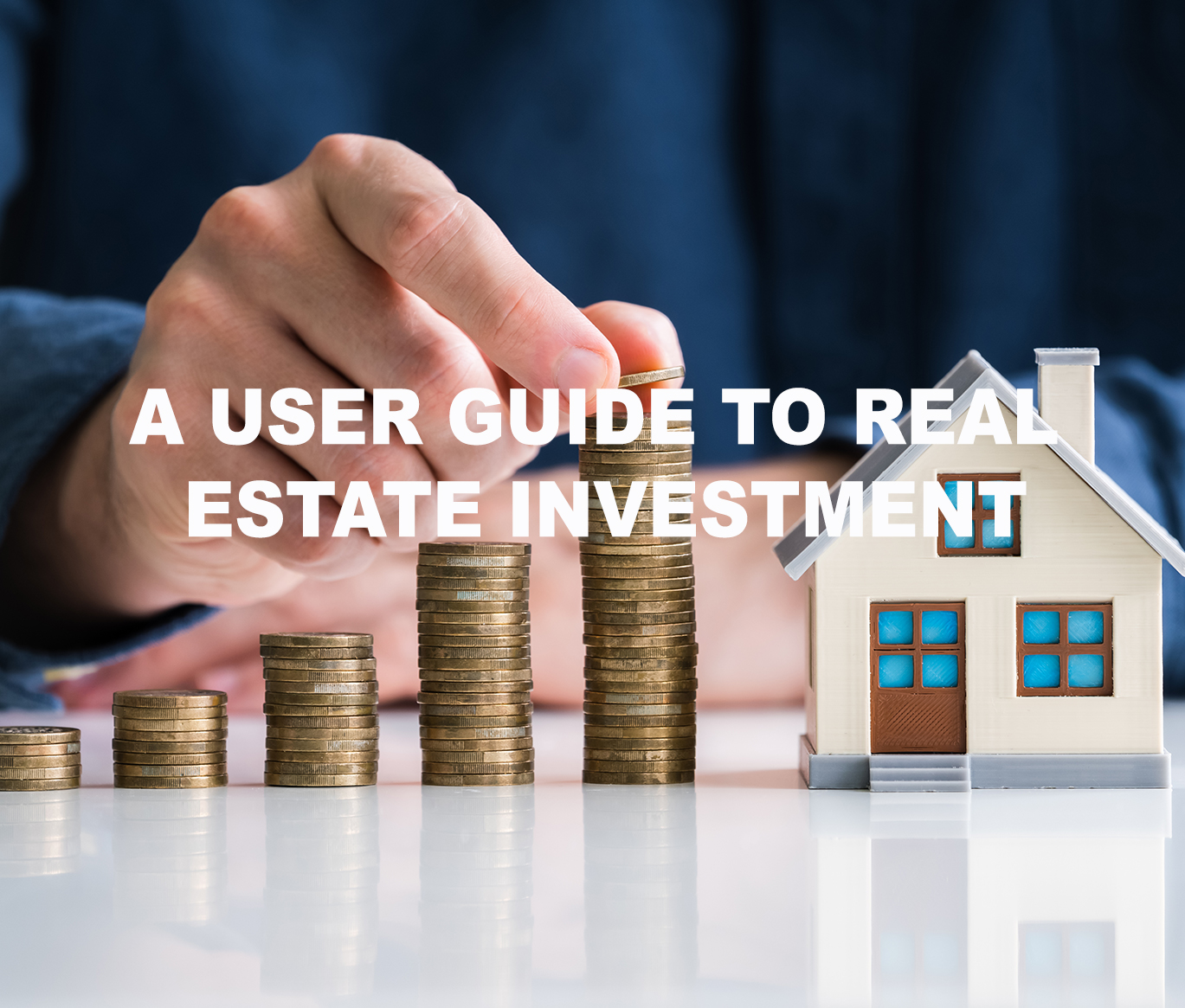 A user guide to real estate investment
Buying and investing are not the same things. In fact, they are worlds apart. Wondering what we are getting to? We will not make you wait for long. Buyers have different priorities when compared to an investor. A buyer is an end-user whereas the investor is not. And the fine line differentiating both gets quite vague. If you are an investor looking to make a ransom investment in a residential property in Bangalore, you should know what you are getting at and how to do it right.
You should think smart, look for opportunities and be ready to take the risk that comes along. Apart from these, most important thing is to know the market and play-wise.
Listed below are some of the things you should always keep in mind as a real estate investor in Bangalore.
Construction Status
As a real estate investor, you should know when is the best time to invest in a project. Economically, it makes sense if you enter the pre-launch or launch stage to enjoy quick returns. As there is no guarantee of timely delivery, you pay less but run a bigger risk. When development on the property is halfway complete, you can leave and use the money you saved to buy another piece of real estate. However, if you leave at the moment of possession, you will benefit the most, provided you are prepared to wait that long. You can think about investing when the property is just partially finished if you don't want to wait too long to take possession. The initial investment would be more in this scenario, but you might be able to lease the property out within a year or so and generate rental income.
Infrastructure
Many suburban communities and outlying locations occasionally may not have the best physical and social infrastructure in place. As an investor, you must check to see if the neighborhood is part of the master plan for the larger metropolis. A potential investor should also check to see if the state or federal government has announced any initiatives that might increase the site attractiveness index of the area, spurring investment and rental growth.
Most of the best builders in Bangalore choose their project locations based on the infrastructure. Premium residential plots for sale in Bangalore, other apartments in Hennur Main Road, and various other parts of the city lie close to the city's infrastructure.
Type of property
Buy a home type and layout that are in demand if you want to see a strong return on your investment. To do this, you might need to speak with as many property advisors as you can and conduct in-depth web research. Following real estate forums and communities to gauge demand is a solid strategy. It's interesting to note that every city has a preferred layout and type of property. While 2BHK and 3BHK gated community apartments in Bangalore are the most sought-after units. And very few prefer individual homes.
Location
A comprehensive investigation of the area is crucial for people purchasing a house only for investment motives. Real estate experts advise investing in newly developing areas like those in the suburbs or on the outskirts of the city to increase your chances of making a profit (ROI). Although these developing areas might not yet have all the necessary social and physical amenities, they do offer reduced entry costs and thus better potential for price appreciation. However, you must be certain of how long you plan to remain in the market. For instance, investing in a community still in the early stages of development makes sense if you have about 10 years to spare. Choose a place where there has been some growth and price appreciation but has not yet hit its pinnacle if your time horizon is between three and five years.
On the other hand, if you want to profit from your investment through rental return, you must consider elements like the area's liability and closeness to a major economic center. One of the best places you can consider is Bangalore North. The not-so-developed region of Bangalore is where the future lies. If you are investing in either the apartments in Bangalore North or villas in Bangalore South, both come with their perks.
Bangalore North sees various development possibilities including new IT Parks, roads, and more. When it comes to the real estate segment, there are various villas and apartments in Bangalore North that will excite the investor in you. Apart from Bangalore North, apartments and villas in Bangalore South is also a great investment opportunity. When the North resonates with the upcoming growth, the South rumbles as the best of both worlds including IT Parks and residential spaces.
So, are you ready to invest? Get ready to do your research and begin your investment journey.