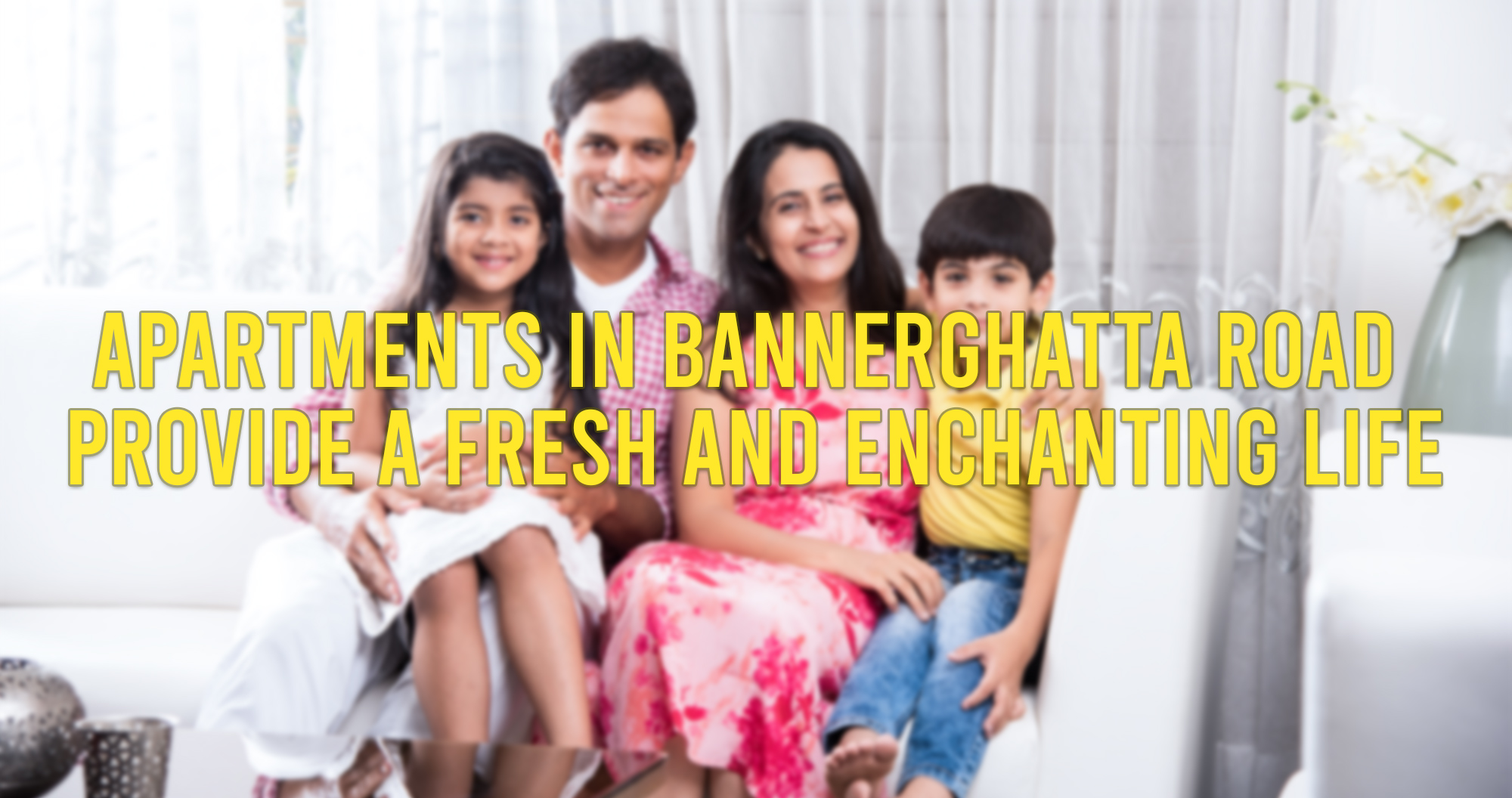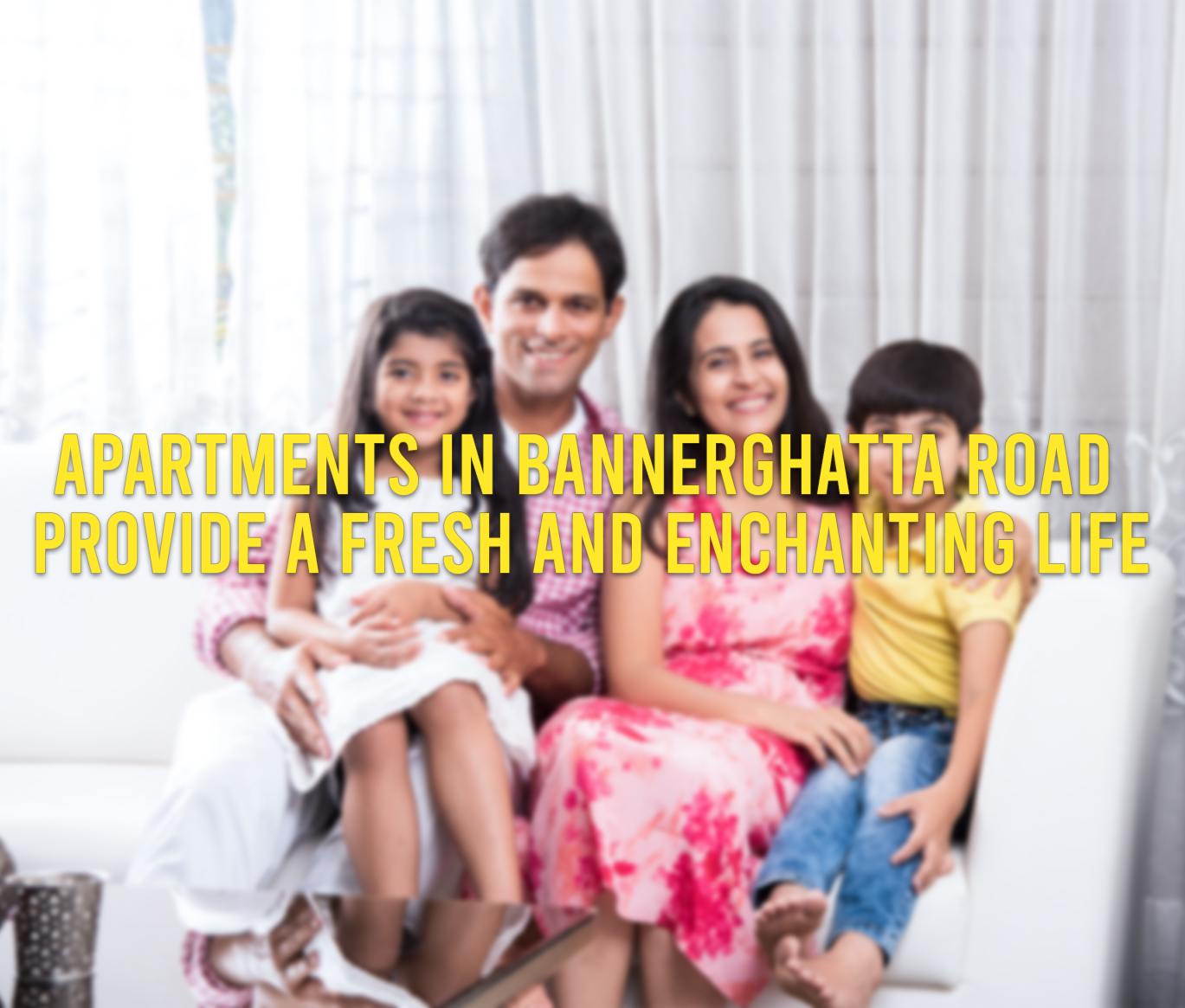 7 Great Benefits of Living in Gated Community Plots in Bangalore
Owning a home is one of the greatest dreams anyone would have seen. And the journey to the dream home is undoubtedly the toughest. From dream to reality, lies several hurdles, confused thoughts, researches, opinions, and more. Some will dream to live on the topmost floors enjoying a great view while some go for villas. And other groups opt for plots and as long as it's gated community plots, the better. The best in class gated community plots in Bangalore are one of the most favored and opted living spaces as it comes with lots of advantages. Real estate companies like Pride Group have great options for gated community plots in Bangalore.
Gated community plots come as the best option for those who dream to build a fully customized residence for their family. Most of the Gated community plots by leading builders in Bangalore are the perfect combination of private and community spaces with all the modern facilities that complement one's living. Plots also act as an asset that will bring great returns in the future. And the pride of owning a land also adds beauty to the idea of investing in a gated plot. Is the question 'why should I choose a gated plot for my home haunting your mind?' Well, your questions will be answered as you read on.
1. Security
Building a home in a gated community plot assures security and safety for your family. Anyone will prefer to live in a guarded and closed surrounding where a family can enjoy the private moments. Gated community plots have fixed entrances guarded by securities and proper verification from the resident and the visitor is asked for before granting entry. The community will also have 24/7 CCTV surveillance, electronic fences, intercom systems, and other security facilities that ensure a safer living environment.
2. Blissful living
Gated community plots in Bangalore are spread across a huge amount of land enclosed in blissful surroundings, away from the noises of the city. To add to this calm surrounding, some of the builders like Pride Group have plots in Bangalore that come with great amenities such as a swimming pool, jogging track, garden, and more. The surroundings away from the city and the top-notch amenities let the residents sit back and enjoy every moment as if they are on a vacation.
3. Amicable Social Surroundings
Imagine acquiring a standalone plot in a location, building a new home, and realizing that you are living amidst bizarre neighbors. Your social life will become a blur as there will only be limited personal interactions. But in a gated community plot by a leading brand in Bangalore brings together people of similar socio-economic backgrounds. A community that helps you build yourself while enjoying the company of the people you live close to is what you will experience.
4. Mark your boundary
Investing in gated community plots in Bangalore is less stressful when compared to investing in a standalone plot in Bangalore. If you plan to buy a plot and leave for some time before building a home or reselling it, you will need to mark your boundary. In a city like Bangalore where there is a huge demand for land, there are chances of your unattended land being at a threat of intruders. On the other hand, if you buy your plot from leading builders in Bangalore like Pride Group has well-defined compounds for community plots and there are guards to make sure that your land is not being misused by others.
Being one of the leading builders in Bangalore, Pride Group has strived to provide the best for the buyers. Pride Green Meadows, Pride Rolling Hills II, and Pride Crosswind villa plots are some of the gated villa plots in Bangalore by Pride Group. These properties are tailored to perfection with amenities including jogging trails, children's parks, swimming pools, cafes, and more. Buy from a trusted builder and enjoy the peace of mind that comes with the land.
Now nothing is going to stop you from investing in the best plot for your dream home. Are you looking for houses in Electronic City? Here is how apartments in Bannerghatta Road gives you a refreshing life.