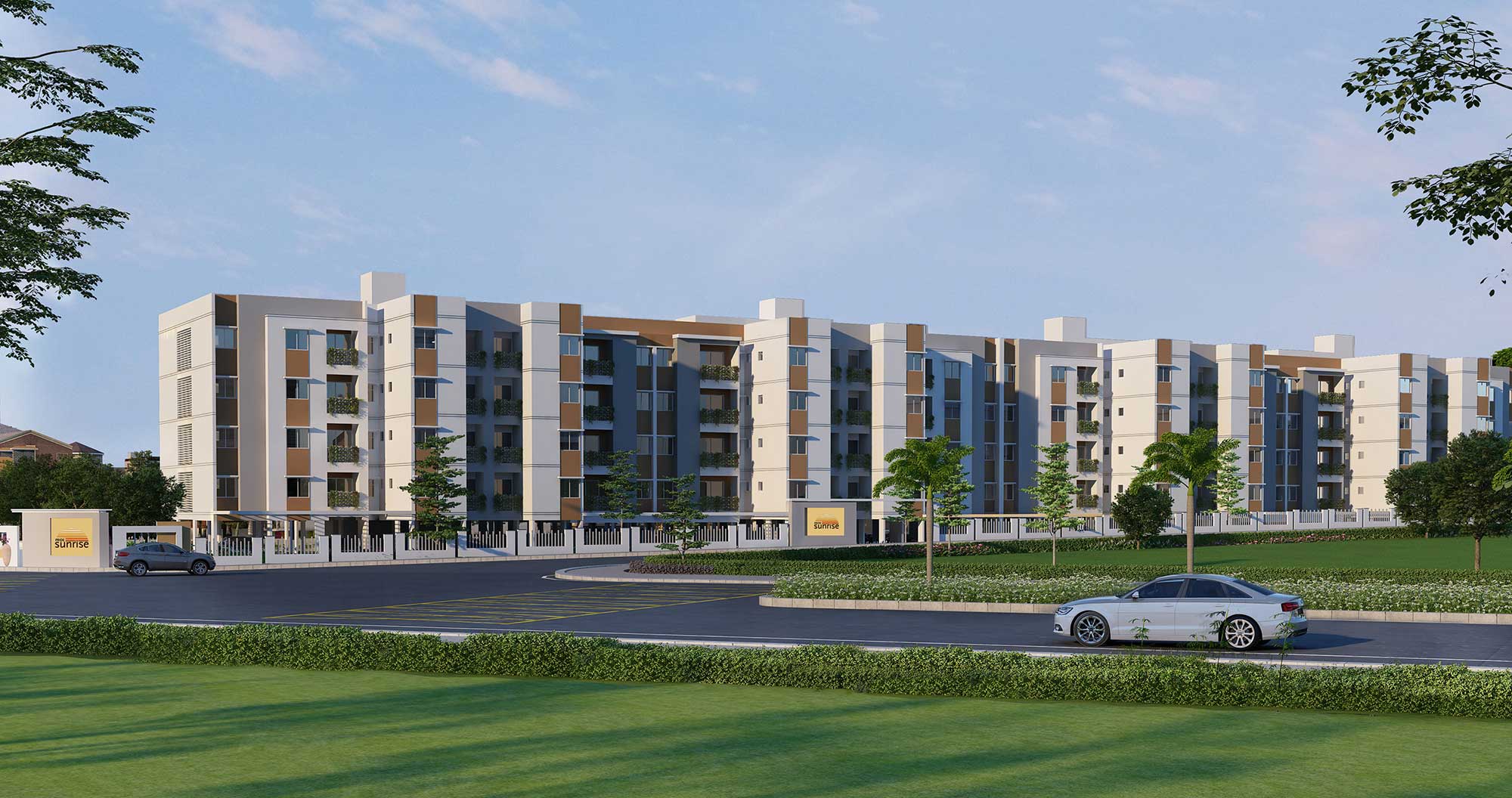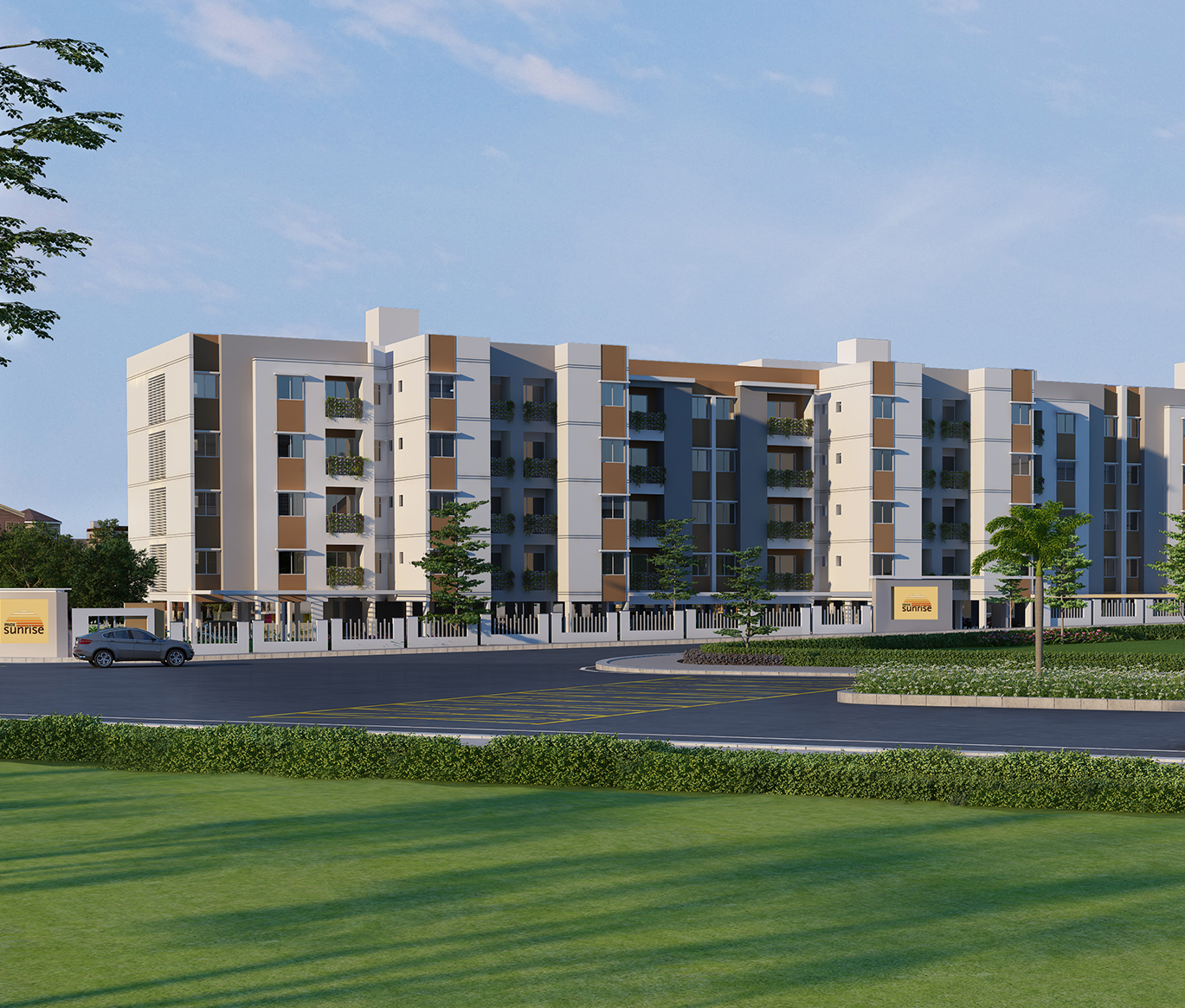 5 Tips for buying a budget apartment
Bangalore, in the past few years, has become a happening place for the real estate industry. With more and more people shifting to the IT city for their career needs, the need for apartments and houses has increased. Leading builders have set up various apartments throughout Bangalore. Thus, finding the right, budget apartments in Bangalore is a tough job. Most of the first-time buyers usually look for a budget apartment in Bangalore as they often will look to spend less as it is the initial days of their career life. Knowing the needs and demands, the leading builders built various budget 2& 3 BHK flats for sale in Bangalore South, North, East, and West.
In a tough time like this, it is not easy to find an apartment that comes at a budget that favors the needs of a buyer. While opting a budget apartment, the buyer should research and make sure that the construction quality is not compromised when there is a slash in the budget. You should make a wise decision even though you need a budget apartment. One should not compromise on their needs. There are various apartments in South Bangalore that will fit anyone's budget and will have all the amenities for the buyer. In the course of the decision making, various questions will come to your mind, but proper research will help you make the right decision. Here are some of the tips one should keep in mind when buying a budget apartment. Check and make sure that these points are there on your checklist.
Budget
Of course, to buy a budget apartment, the amount of money you will be spending is of sole importance. One of the most aspects when buying an apartment that raises concern for many buyers is the budget. The question and the fear of whether they are buying the right apartment for the right price lurk in the mind of all the buyers. Apart from the price of the apartment, there will be an expense on the property registration and maintenance deposit. These come in addition to the flat price and the amount may go higher than the buyer's in-hand budget. So, you should set a budget that will include these extra amounts. You will be able to find budget 1bhk and 2 BHK flats for sale in Bangalore South easily as the region is well known for the roaring real estate and IT sector.
Land Record
Buying budget apartments in Bangalore, one should not miss out on the land records. The buyer should make sure that the plot is clear of all dues and is registered. Proper research on the rights, ownership, and obligations towards the property should be taken by the buyer. Apart from this, check on the soil quality, strength, and topography of the land on which the apartment is constructed. Make sure that the apartment land is registered as a residential plot. Seeing the affordable budget rate most of us won't wait to think twice and say yes immediately. Do proper background checks and make sure you are not stepping into a trap.
Location
Once you have a clear idea of your budget it is easy for you to search for an apartment as the flat price depends on the location. The location should be apt for you and it should make a perfect home where you can return home from work and rejuvenate yourselves. At the same time, it should be in your budget and should have the amenities that elevate your living. Pride Sunrise apartments in Bannerghatta road is located close to Electronic City as well as Jigani Industrial Area, home to the best international workspaces and entertainment. The builder has 2, 3 BHK flats in Bangalore for 30 Lakhs which will be affordable for most of the buyers. It is rare that the apartments are made available at a great budget in the industrial south region of Bangalore. It has top-notch amenities and is surrounded by greenery. South Bangalore has seen a huge growth in recent times.
Builder reputation
In case you are worried to buy a budget, apartment fearing the quality, and various other factors, one thing you can do is to choose from a well-renowned builder. Buying from a reputed brand, you can rest assured that you will not have any issues. Best of all the builders will have RERA registration for their apartments. Most of the leading real estate companies prioritize the customers and do not compromise on the construction quality. Most of the builders adhere to their ethics and construct houses of top-notch quality transforming city spaces to great living spaces that will elevate the living of the buyer. Foremost builders in most of the cities also concentrate on contemporary designs, engineering, and great architecture. Most of the renowned builders will have already spread their wings across the Indian real estate market with numerous projects in prominent Indian cities.

Paperwork
Once you conclude on buying the affordable home of your choice, you should slow down and do all the essential paperwork. Make sure that the apartment is registered in your name. Sale deed, Completion/Occupancy Certificate, building plan, Encumbrance certificate, and Mutation certificate are some of the papers that will involve the purchase of a property. Most of the buyers will not be familiar with these terms and the paper works involved. Thus, it is always better to get the help of a legal adviser to clear your doubts and to avoid mistakes of any kind. Get the paperwork done before you do the payment. A load of paperwork will follow your decision of buying a budget apartment, for that matter any apartment. Instead of postponing the paperwork, you can do it first and then have a relaxed and happy move-in.
With over 20 years of experience in the real estate market, Pride Group is equipped to gift buyers with an exuberant living space. The reputed builder has spacious apartments in South Bangalore that resonates with quality construction and gives unmatchable living experience. They offer affordable apartments in Bannerghatta road and various other parts of Bangalore. The renowned real estate company has also spread its wings across various other parts of India. For those who are confused about whether to buy a villa or an apartment and for those who are dreaming of a place that is both villa and apartments, Pride Wilasa is the right option for you. Buying from Pride, you will have great options of apartments to buy from any part of Bangalore. If the present lockdown conditions in Bangalore are keeping you from taking a visit to your favourite Pride home, you can go online and take a virtual tour with the help of 360 Degree Virtual reality.
When you are buying an apartment, you should choose from 1bhk, 2bhk, or 3bhk based on your needs and budget. It is better to opt for a 1bhk or 2bhk apartment if you are looking for a budget living. The 2bhk flat in Bangalore South will make a perfect home at the perfect price. Leading builders have apartments in Bannerghatta road, Kanakapura Road, off Mysore Road, and various other regions near IT hubs like Electronic City, and Jigani. Another thing you should look for when you are buying an apartment is the open space surrounding the apartment and the amenities. Do your research before making decisions.