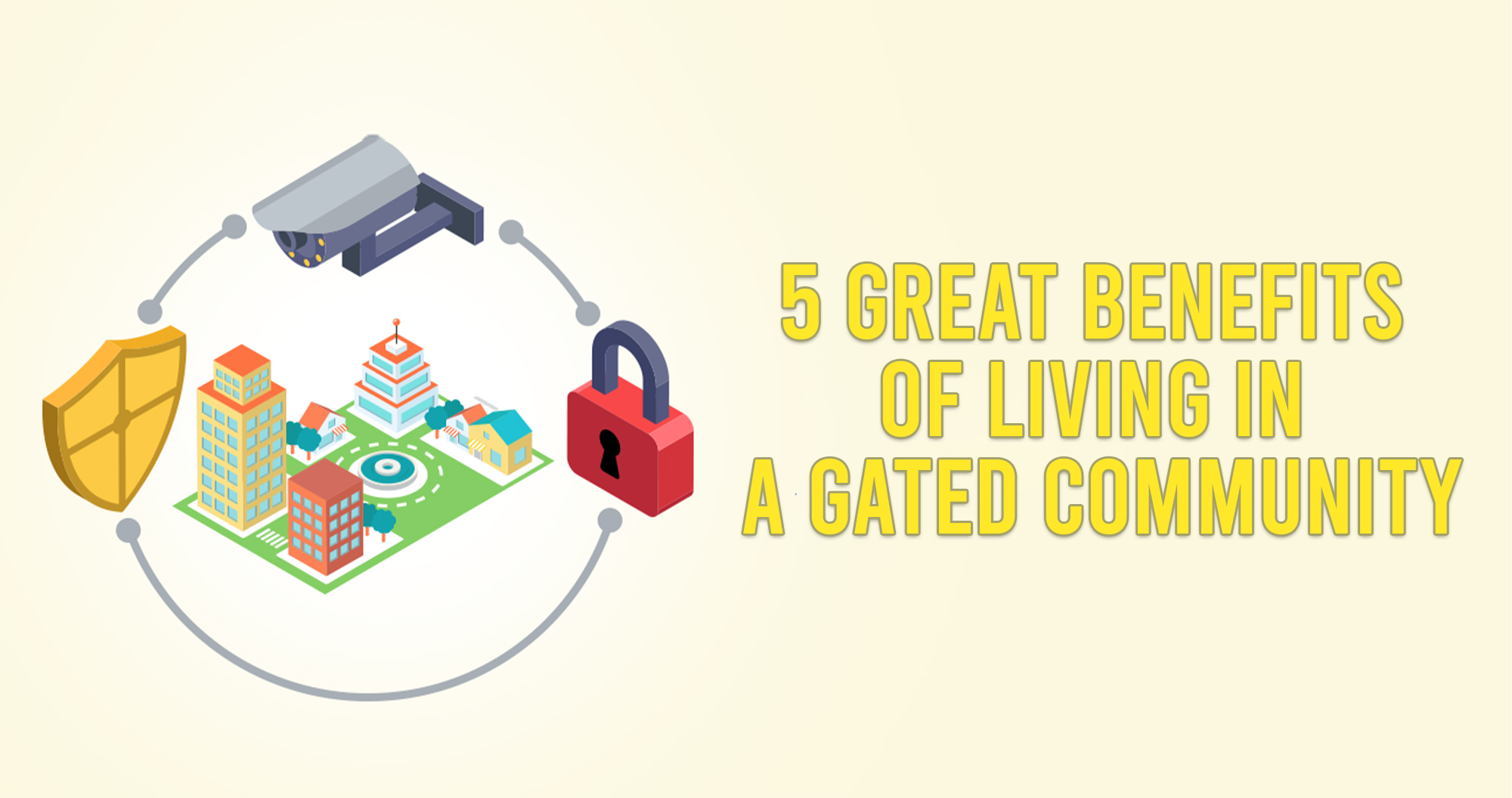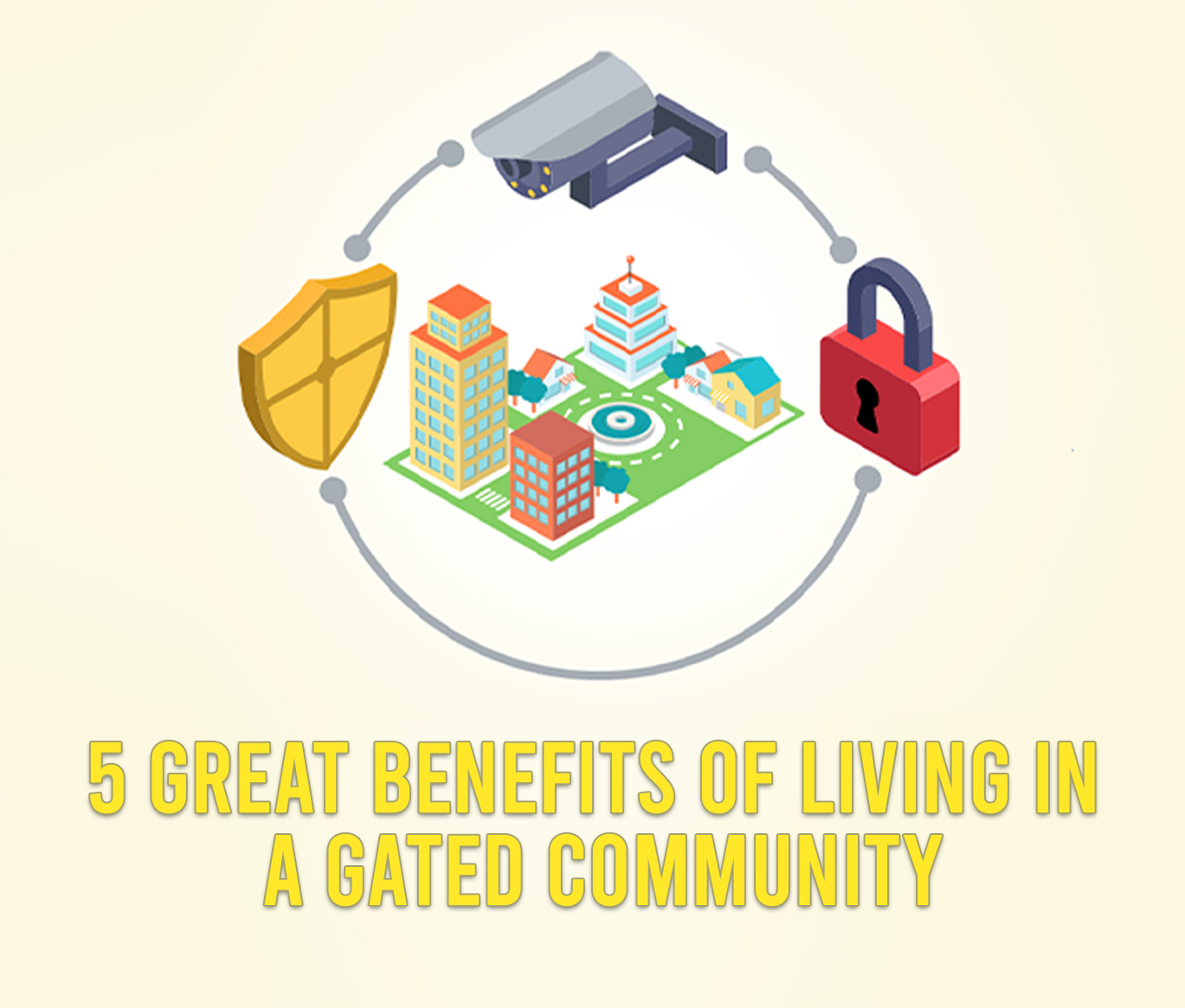 5 great benefits of Living in a gated community
A gated community is a type of housing or residential space that is encompassed and safeguarded within walls or fences. Gated communities are one of the most opted living spaces in Bangalore. Looking to buy a great home in Bangalore? Why not go for the best? You can choose from a huge number of gated communities in Bangalore. There are several gated villas in Bangalore such as the Pride Green Meadow Villas, Pride Crosswind Villas, and many more which will promise you a great living.
Gated communities are hyped for a reason. It has a lot of things to offer you which will make your living better. Are you a person who fancies enjoying a quiet life enjoying all the top-notch amenities? Then living in a gated community could be the right choice for you.
Buying a property in Bangalore, it will be easy for you to find gated communities of your options at the right pricing. And the impeccable luxury, comfort, and safety that a gated community brings to you and your family are unbeatable. If you are a person who is planning to buy gated villas in Bangalore, here are some of the reasons that will help you affirm the same.
1. Safety and security
One of the prominent advantages of living in a gated community is the security and safety it assures for the residents. While buying a property in Bangalore, what a person looks for the most is a safe and secure environment. The idea of gated properties is to dwell in a closed-off and well-guarded surrounding where a family can enjoy an exuberant living. The fixed entrance and exits of gated communities with either manned or electronic security make it extra safe by avoiding the intrusion of unknown people. If you have kids at your home, you can stay worry-free as the gated community provides utmost safety because only verified residents and guests can enter the community. The guards or the security gate make sure that the trespassers or thieves do not go beyond the gates. The 24/7 CCTV surveillance, electronic fences, intercom systems, and other security facilities add to the peace of mind.
2. Resort-like living
If you look at most of the gated communities in Bangalore, it covers a lot of space. Some of the gated communities are built with world-class amenities and facilities that make it more than just a home. You can enjoy a luxurious, resort-like living as the living spaces will be surrounded by greenery. Pride Group's villas and apartments are nestled in the richness of the green surrounding. In contrary to the city life where you wake up to the busy noise of the city, here, you wake up to the fresh breeze and chirruping of the birds. Such homes will help you unwind from the office stress and more. The peaceful living and the amenities like the swimming pool give your home the effect of a resort.
3. Extra privacy
Opting for a gated villa plot in Bangalore, you are opting for a lot of privacy. You are walls beyond the outside world, and this ensures an ideal private space for you and your family. The noise of the city and the unending vehicles will not reach your ears. The immense joy privacy can provide knows no bounds.
And if you are living in a gated villa in Bangalore the idea of privacy will hit differently. Unlike an apartment, you are not sharing a wall with the neighbors, giving you more privacy. Hosting a party in the backyard or playing with your kids in the garden with all the privacy you need is bliss.
4. Greener environment
Some of the residential properties come with zero green spaces leaving only indoor space for the residents. But leading gated communities have integrated a greener environment in the residential project. The green surrounding lets you breathe the fresh air and takes you away from the polluted outside world.
5. Living in a community
Not everyone gets to live in a community and those who lack this also lack socializing skills. One of the best things about a gated community is that one can enjoy the essence of togetherness. Your kids or you will not have to spend the leisure alone. The amenities accessible to the residents are many and people come together to enjoy such facilities. Facilities such as a golf course, tennis courts, football pitches, swimming pools, jogging tracks, children's parks, gyms, and more are seen in leading gated communities in Bangalore. Many such facilities are offered at gated communities like Pride Green Meadow Villas, Pride Crosswind Villas.
Pride Group, one of the renowned real estate developers in the city, has numerous impeccable gated properties for sale in Bangalore. These living spaces by Pride will raise the standards of your lifestyle. Sharing a huge space in the real estate industry for 20-years, the builder garnered attention through its meticulous living space designs. The renowned brand stands out with its bold contemporary designs, eye to detail, excellent engineering values, and uncompromised focus on ethics. Your dream to live in any type of gated community can be brought to life with Pride Sunrise, Pride Enchanta II, Pride Crosswind villas, and others situated in various parts of Bangalore. Apart from villas and apartments, Pride has premium plots that are secured in a gated premise. Pride Meadows and Pride Crosswind villa plots are some of the gated villa plots in Bangalore by Pride Group.
Another attraction is that Pride has gated communities that host 2 BHK and 3BHK flats for sale in Bannerghatta Road, Bangalore which will keep one closer to the industrial regions of Electronic city. Most of the projects by Pride Group are located in such a way that the residents get a fair share of green surroundings and are away from the busy city noise. Villas in Electronic City by the builder also offer top-notch amenities. Most of the Pride properties have amenities including jogging trails, children's parks, swimming pools, cafes, and more. One can enjoy an exuberant living at any of the Pride homes.
Are you a person who is looking to buy a home in Bengaluru but is confused about whether to choose a gated community or not? Buy the most convenient housing that promises you a safe and secure environment to live in. There are various apartments, villa plots, and villas for sale in Bangalore which can host your dream home. It is always better to buy from a trusted builder. That way, one can dwell with a peaceful mind in their dream home in a gated community. Do not forget to examine the property thoroughly before you buy your dream home. Want to learn more about housing or villas in Electronic City? Here is why Villas in electronic city are the homebuyer's choice.