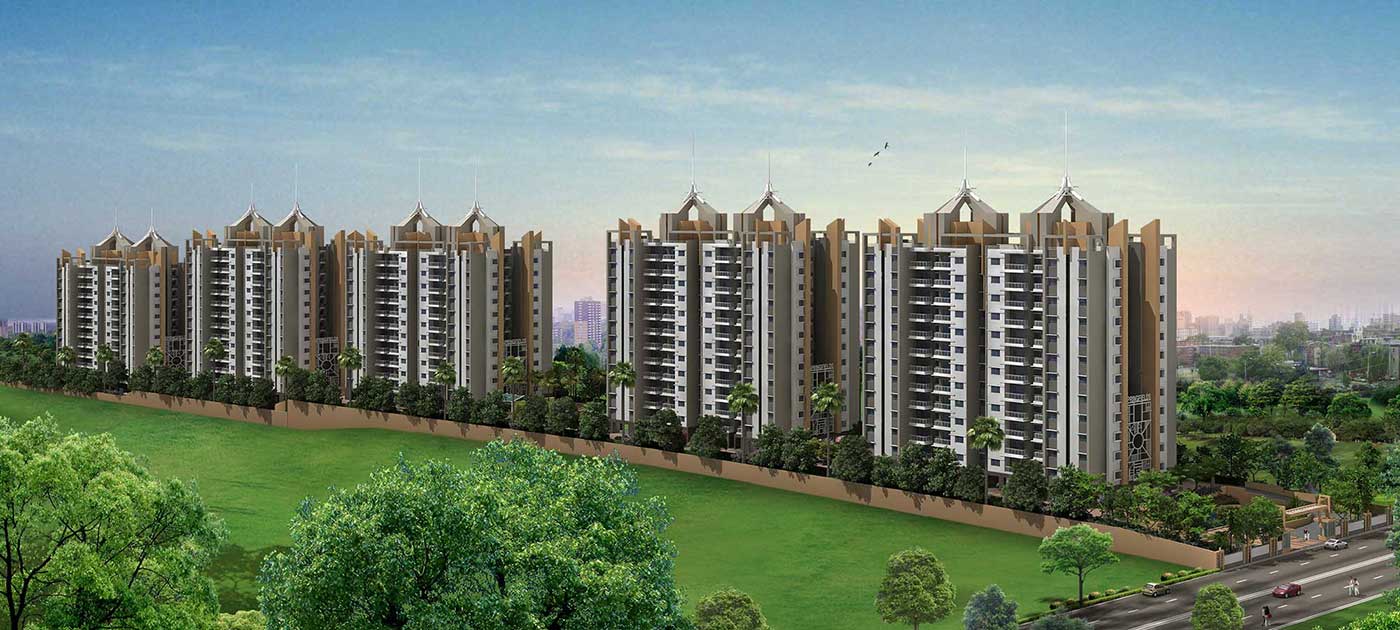 * Artist's impression. Not an actual site photograph.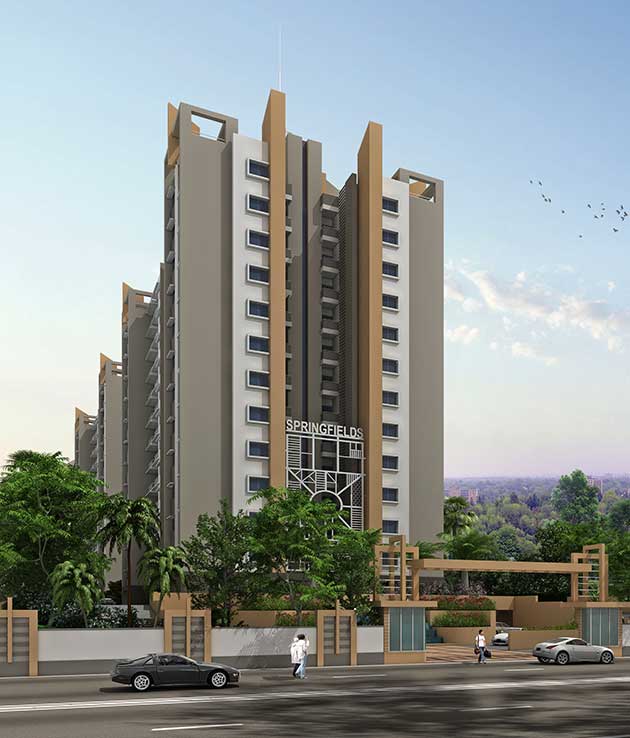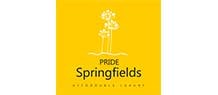 Off Kanakapura Road, Bangalore South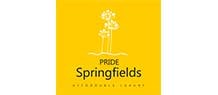 Off Kanakapura Road, Bangalore South
overview
Life has to be more than a mere existence from one day to another. The living environment should be nurturing and exciting, offering the inspiration to reach for the skies. That's the philosophy at Pride Springfields, an inspiring environment which insulates you from day-to-day stresses, a silken cocoon where you can unwind and unshackle. This futuristic abode is situated on a hill top and offers a 360° panoramic view, wonderful natural light and cross ventilation. Lush manicured greens interspersed with placid water bodies, cobbled pathways and tall shady trees provide the perfect backdrop.