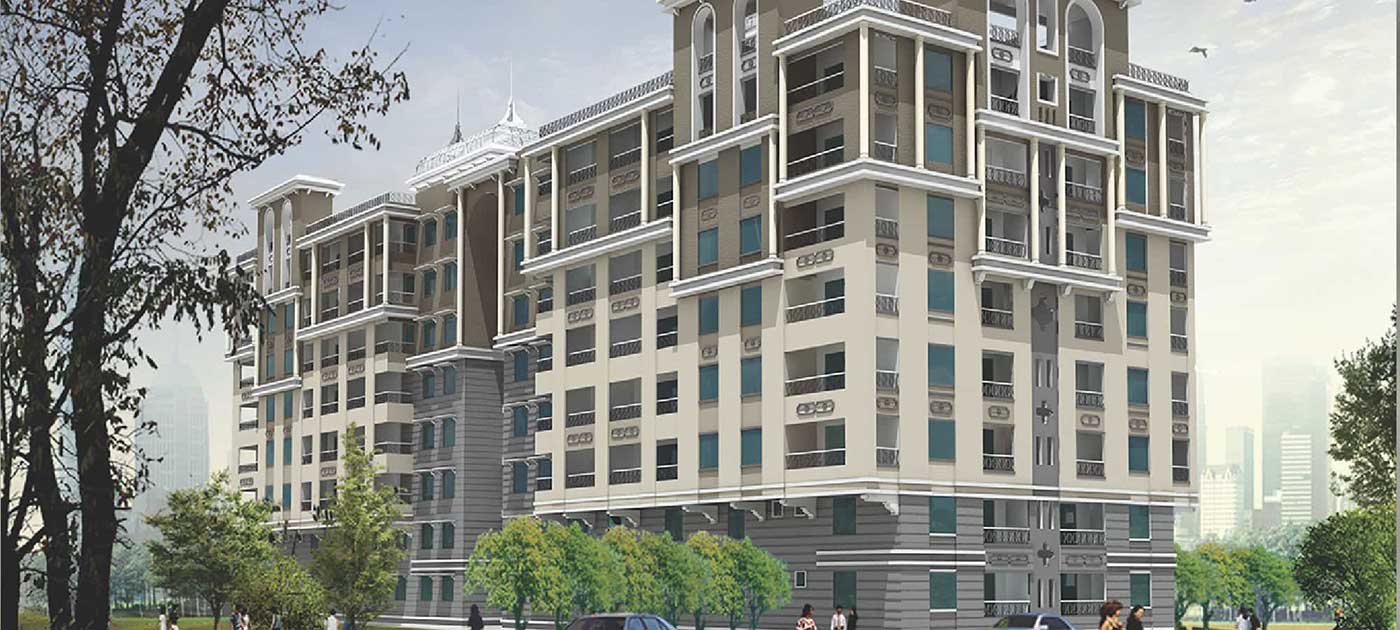 * Artist's impression. Not an actual site photograph.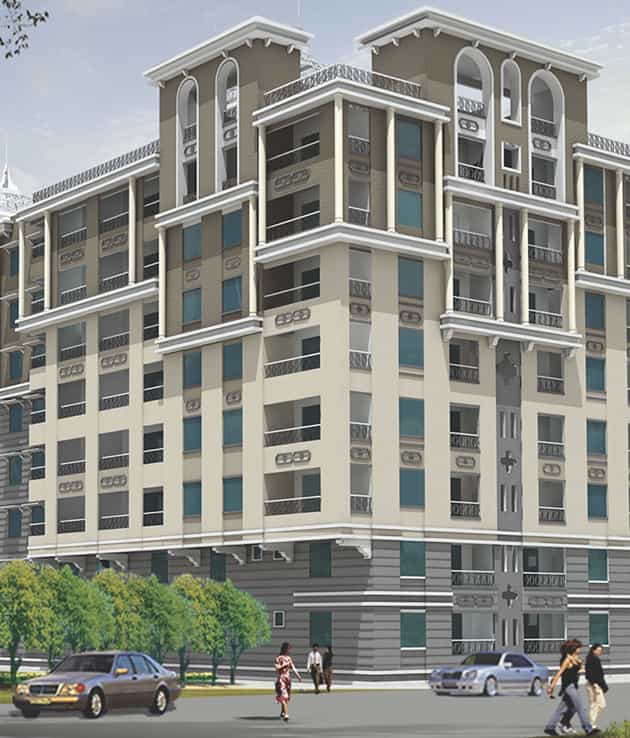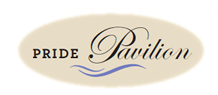 West of Chord Road, Bangalore West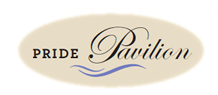 West of Chord Road, Bangalore West
overview
This luxurious three bedroom apartment showcases an international standard of fine living. Pride Pavilion has been thoughtfully designed keeping in mind the aspirations and needs of a modern lifestyle. With the new age pressures of life and the constant demands of living and working in the city, owning a home at Pride Pavilion is an excellent option to having an independent house in the same area. Safety, convenience and access to a world of amenities, like the roof top Swimming Pool with a 360 view of the sunny blue sky, can now be yours to cherish for years to come.
The Pride Pavilion is inspired by the classic majesty of the Victorian age. Set on the periphery of scenic exquisiteness, this premier project ensures that you can enjoy the best without having to forego the conveniences of living close to the heart of the city. Entertain your friends at the grand Club House, savour quiet moments of solitude among the beautiful landscaping or get that adrenaline pumping in the well-equipped Gym.